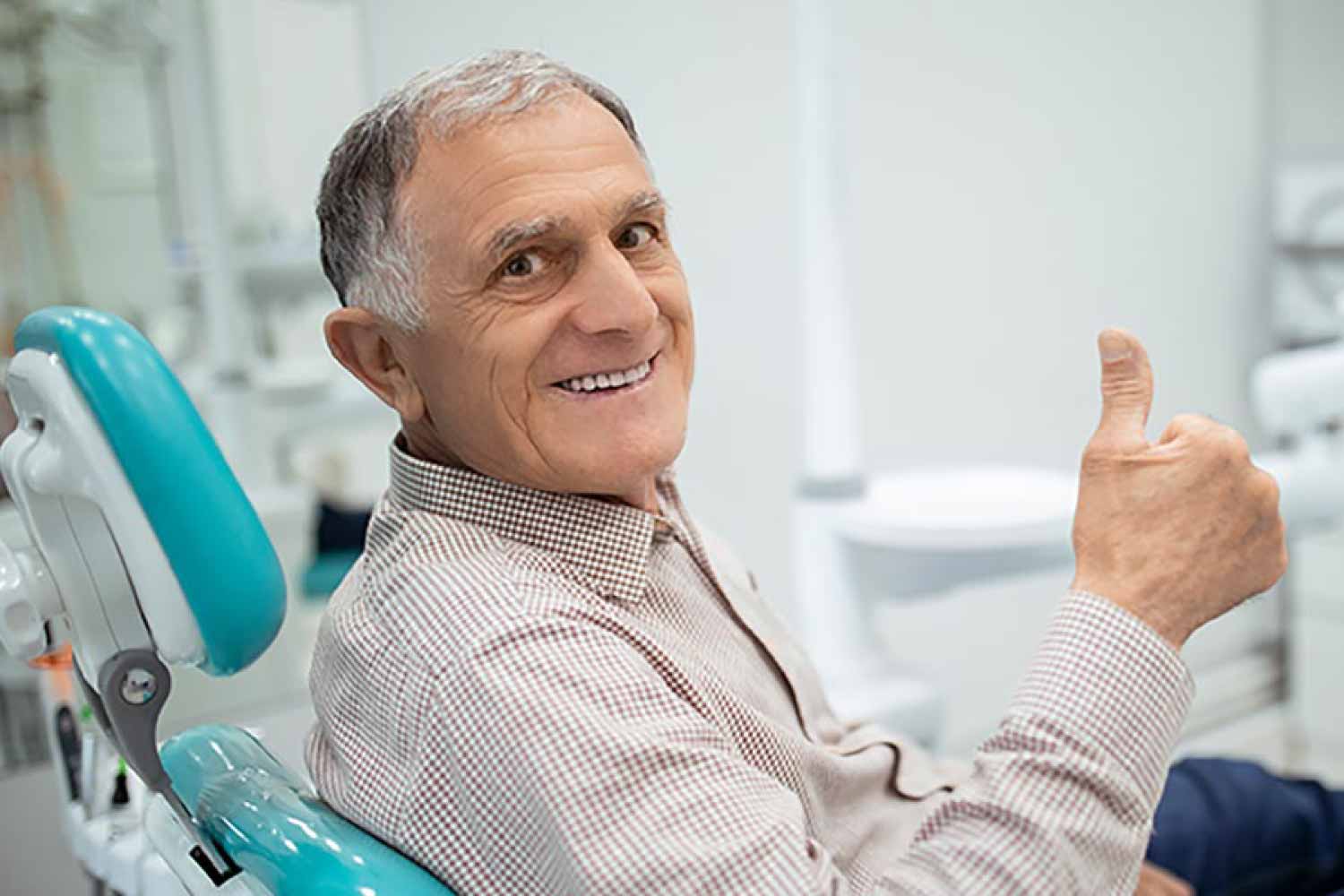 When Is Bone Graft Surgery Necessary?
April 26, 2021 10:06 pm
A bone graft sounds like a daunting procedure, but it's actually quite common in the dental world and nothing to fear! In this blog post, we'll review when you might require a dental bone graft to support a strong, healthy smile, along with things to consider when getting a dental bone graft.
What Is a Dental Bone Graft?
A dental bone graft helps build the amount of bone in an area of the jaw where bone density is low. Bone loss occurs if an individual has lost their permanent teeth or suffers from gum disease. A dental bone graft is usually needed when certain procedures, like a dental implant, require a strong healthy jaw. It might also be necessary to build up bone density where it has been lost to preserve one's oral health.
Bone Graft Procedure
A dental bone graft occurs when a dentist or oral surgeon adds bone to the jaw to strengthen the jaw bone. Usually, bone for the graft can be taken from elsewhere on the body, such as the hip. Other times bone-like material can be used instead. The existing bone fuses around the new bone graft and creates new bone cells. This makes the jaw stronger in the area where the graft occurred.
Why Would I Need a Bone Graft?
There are a few reasons why an individual might need a bone graft. Below are some of the most common reasons.
Dental Implants

If you are receiving dental implants to replace missing teeth, you must have adequate jaw strength to support them. A bone graft can help build up your jawbone density so that the titanium rods used to replace your tooth roots can successfully fuse to your jaw.

Loss of Bone Density

If you have lost bone density in your jaw due to a degenerative disease like osteoporosis, you may require a bone graft to strengthen your jaw and restore fullness in your face.

Ridge Preservation

If you've had a tooth extraction, Dr. Rigby may fill the empty socket with bone material so that the tissues do not sink in. This is especially important if you are having dental implant surgery down the line.

Gum Surgery

If you have periodontal disease, you may receive a bone graft to strengthen teeth and help rebuild lost jawbone density depending on the severity of the decay.
Affordable Dental Care in Harrisonburg, VA
Rockingham Prosthodontics is committed to enhancing our patients' beautiful and healthy smiles. We deliver state-of-the-art service at an affordable price. If you need a cosmetic or restorative treatment for your smile, call our office or click the contact link today!