Dental Implants in Harrisonburg, VA
Dental Implants
in Harrisonburg, VA
Dental implants are incredibly sturdy restorations that are designed to replace missing teeth. Placing a titanium post in the jawbone and attaching a custom implant crown on top is one of the best ways to complete your smile and feel like you have all natural teeth. To learn more about our dental implant services, we recommend scheduling a consultation with our friendly and experienced dental team.
Schedule Consultation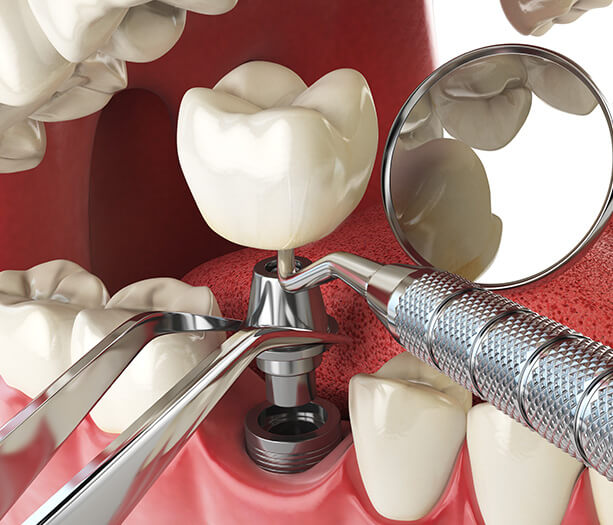 The Dental Implant Process
The dental implant procedure begins with an incision in the gums, after which a small hole is drilled in the jawbone, and the implant is placed carefully. During the healing process, your implant will begin to fuse with the jawbone in a process called osseointegration, which creates a very stable base for your artificial tooth. This usually takes at least several weeks, so we can provide a temporary dental restoration like a partial denture that you can wear in the meantime. Impressions of your teeth will be used to create a dental crown that will look very similar to your other teeth, and once everything has healed properly, your crown will be placed and adjusted.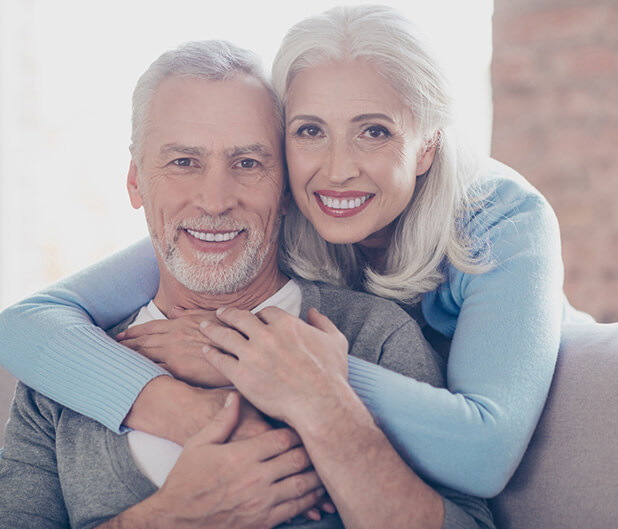 Dental Implant Benefits
Durable, long-lasting tooth replacement solution
Improve the appearance of your smile
Help make eating and speaking easier
Surrounding teeth are unaffected
Can be treated like natural teeth
Help prevent bone loss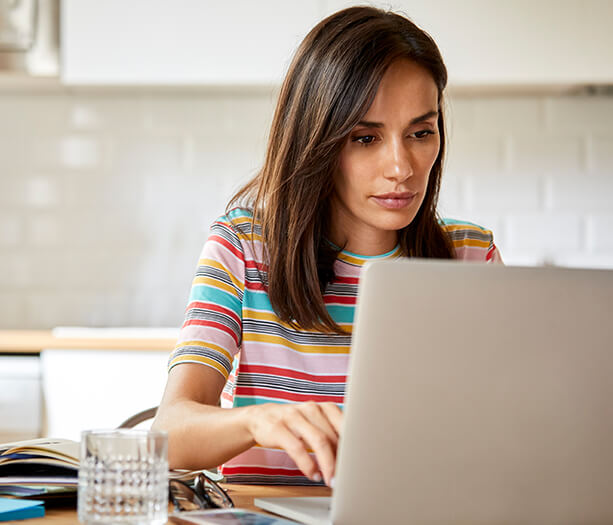 Am I a candidate for dental implants?
Patients who want one or more dental implants placed need to meet a few requirements to have the best chance of avoiding dental implant failure. Patients should be in general good health and have enough jawbone density for the implant to be placed securely. If there is not enough jawbone tissue to work with, a bone graft can often be performed before the implant placement. Heavy smokers and patients with autoimmune disorders or weakened immune systems are not always good candidates, but our team can evaluate your medical history and lifestyle during your consultation to determine if dental implants are a good restorative service for you.