Clear Aligner Therapy in Harrisonburg, VA
Rockingham Prosthodontics is proud to offer two excellent options for clear aligner therapy: Invisalign® and ClearCorrect
®
. Clear aligner therapy allows patients to continue enjoying their favorite foods and activities and achieve a beautifully straight smile in a very discreet manner. If you are interested in pursuing orthodontic treatment through clear aligner therapy, feel free to schedule a free consultation with our office. We'd love to go over your custom treatment plan and help you get a better idea of what your future smile could look like!
stevehacks.com
Contact Us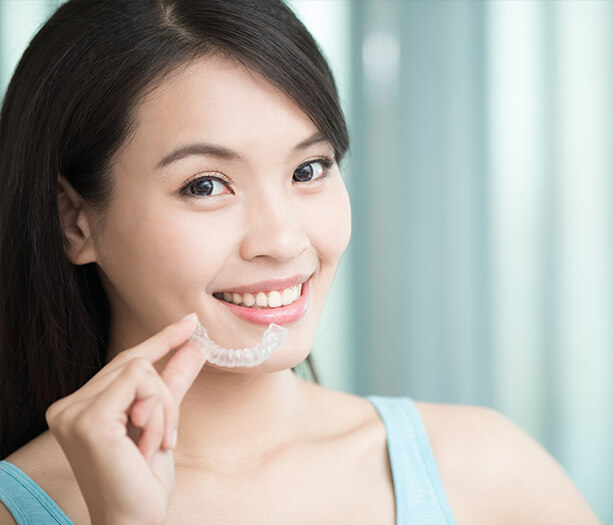 How long does clear aligner therapy take?
It depends on your unique orthodontic needs. Some patients need to wear clear aligners for two or more years, while others only need to wear them for a couple of months. Our team will be able to give you an estimate of how long your treatment will take during your orthodontic consultation. Then it's up to you to wear your clear aligners for at least 20 to 22 hours per day to ensure that they have enough time to straighten your smile properly. If you don't wear your aligners enough, your treatment plan will likely take longer than expected.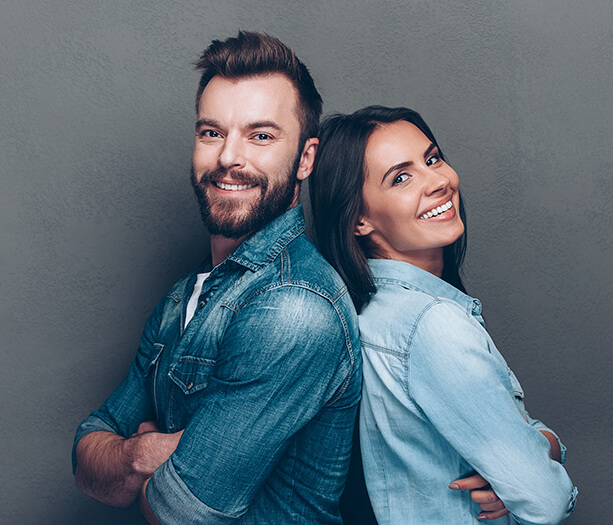 How do you take care of clear aligners?
Even though you will be switching to a new clear aligner every two weeks, it's important to take care of them to ensure that they remain clear and clean. You will want to scrub your clear aligners at least once a day with soap and warm (not hot) water. You should always avoid eating while wearing clear aligners, as they can become dirty and damaged. When you're not wearing your aligners, you should always put them back in their case, as wrapping them in a napkin makes it very easy to accidentally throw them away!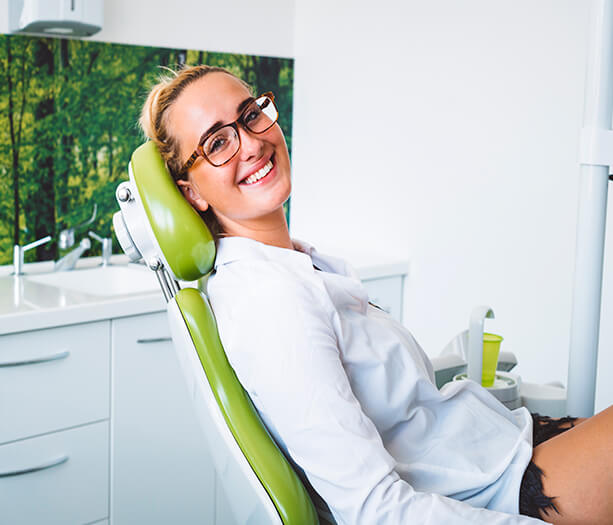 Which is better, Invisalign or ClearCorrect?
Neither brand is better or worse than the other; they're just a little different. Both treatment plans involve wearing a series of clear aligners that are quick, effective, and completely removable. Some patients find that ClearCorrect aligners are a little bit thinner than Invisalign aligners, which helps them to be more discreet. Invisalign uses a thicker material that some patients say is more durable and comfortable to wear. If you aren't sure which option you would like to choose, our team can discuss your options with you during your consultation.
Schedule Consultation