Our Affordable In-House Membership Plan
Our Affordable
In-House Membership Plan
At Rockingham Prosthodontics, we understand that when patients have to pay for their dental treatments out-of-pocket, it becomes very tempting to skip routine cleanings, postpone procedures, and even ignore serious issues. That's why our team has developed an in-house membership plan that our uninsured patients can utilize to save money and stay on top of their dental health.
Contact Us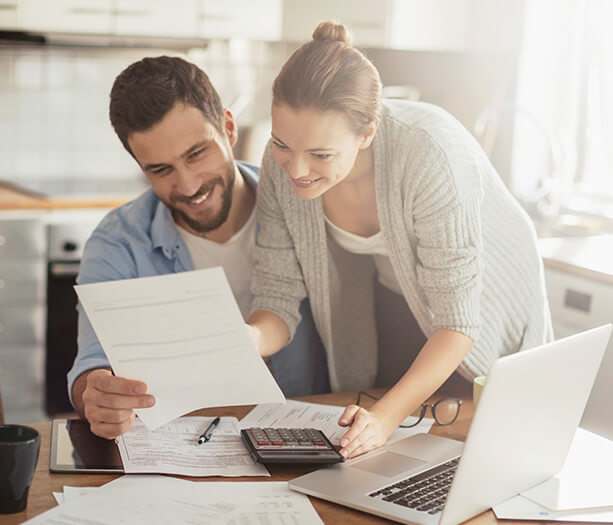 Annual Benefits
Our membership plan is an annual program that includes all of the preventive services that insurance usually covers, like biannual cleanings, dental exams, X-rays, and fluoride treatments. When compared to what these treatments usually cost, patients can expect to save more than 50% with our adult plan and more than 60% with our child plan. In addition to your regular preventive treatments, you'll also receive a 15% discount on any additional treatments that are completed during the enrollment period. This discount can be applied to all of our services, including cosmetic treatments and advanced restorative services.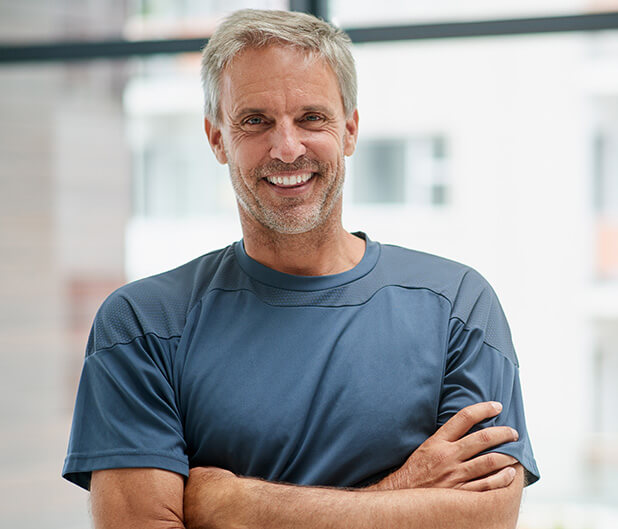 Terms & Conditions
Our membership plan represents a savings of more than $380 off of our standard fees for adults and more than $420 off of our standard fees for children. Two routine preventive appointments and 15% off all other dental treatments are valid for 12 months from the date of enrollment. Nonsurgical periodontal therapy (deep cleaning) is not covered as a routine dental appointment; however, the 15% discount would apply. Additional deep cleanings and periodontal care are also subject to the 15% discount. There are no annual limits, no deductibles, no missing tooth clauses, no waiting periods, and no hidden costs.
Ready to Enroll?
Our friendly front office team would be happy to answer any questions you may have and get your family enrolled in our annual membership. Please call our front desk or visit our office to start the enrollment process. Benefits begin immediately upon enrollment, so contact us today!
CONTACT US