Our Prosthodontic Office
Our Office
Welcome to Rockingham Prosthodontics! If you have been searching for a dental practice that can cater to the unique needs of you and your entire family, we'd like to invite you to schedule an appointment with our team. We pride ourselves on being able to offer comprehensive preventive, restorative, and cosmetic dental treatments to the residents of Harrisonburg. Contact our team today to schedule an appointment with our friendly and knowledgeable dental team.backlinkboss.com
Contact Us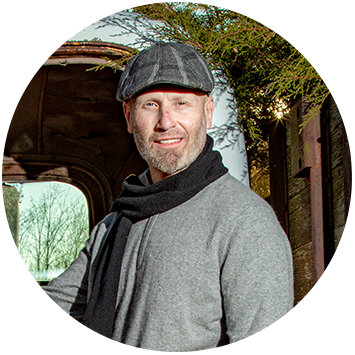 Meet Dr. Rigby
Dr. Rigby is originally from Northern Utah. He completed his undergraduate studies at the University of Utah with a bachelor's degree in medical biology. He then went on to "The" Ohio State University, where he completed his Doctorate of Dental Surgery and postgraduate studies in prosthodontics, earning a Prosthodontic Specialty Certification and a Master of Science degree in dental materials. While at The Ohio State University, he was very fortunate to be educated and trained by some of the finest prosthodontists in the country.
Following his education, Dr. Rigby and his family packed up and moved to the great city of Austin, Texas, where he opened a prosthodontic specialty practice and spent the next decade living life, building an office, and growing his family. After ten years, they decided that their next big adventure would be relocating to the "Friendly City" of Harrisonburg. The Rigbys look forward to becoming a part of the community and raising their family in the beautiful Shenandoah Valley.
Dr. Rigby has four very active children. In his downtime, Dr. Rigby enjoys an active lifestyle, working on projects with his hands, listening to his favorite books on Audible, and chasing his children around the yard.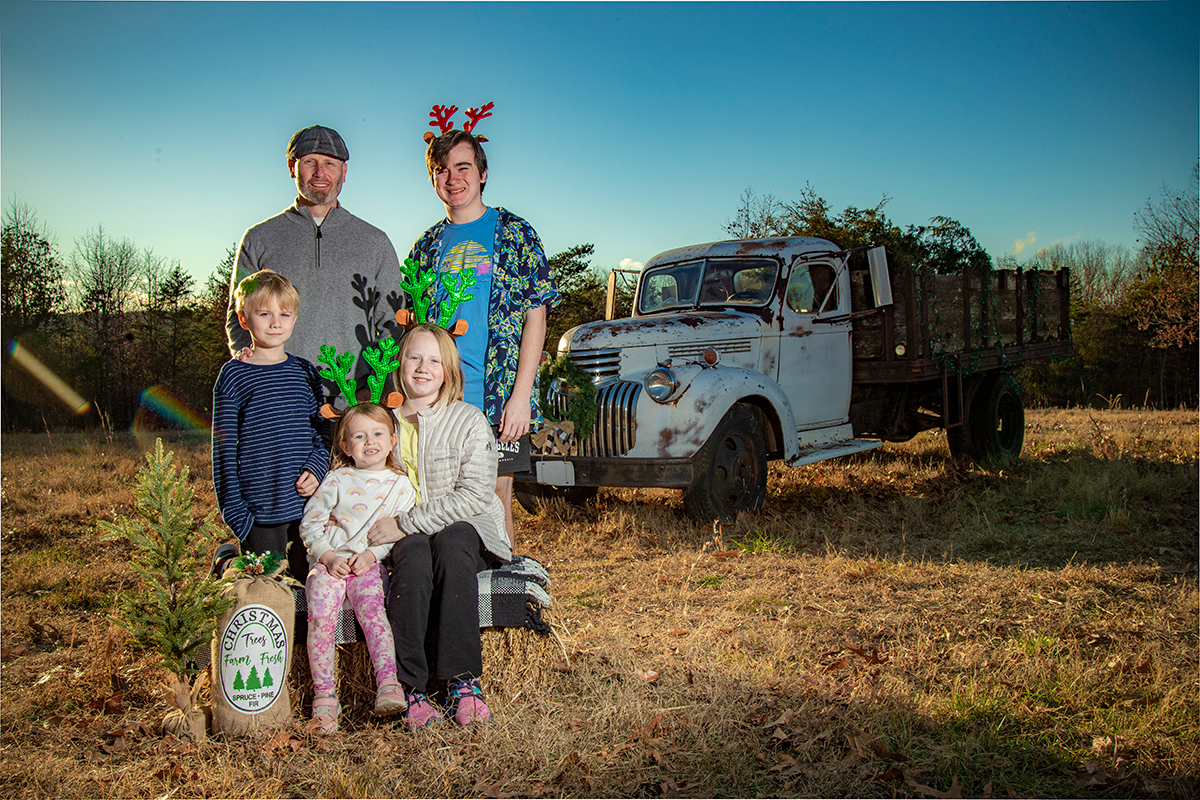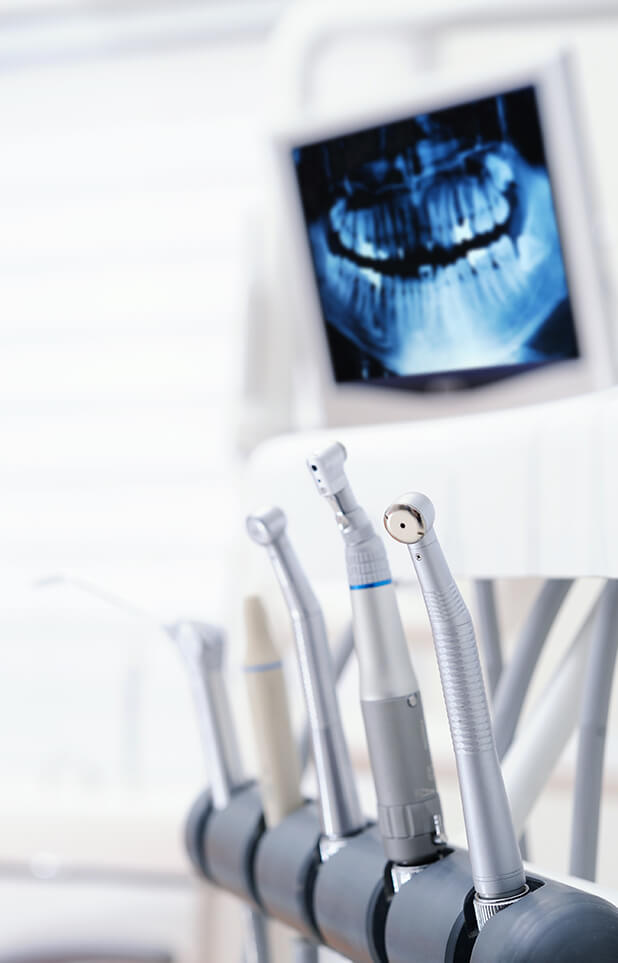 Dental Technology
Rockingham Prosthodontics is proud to utilize state-of-the-art dental technology every single day. By using modern dental tools, our patients are able to have shorter appointments, faster diagnoses, less invasive treatments, and more enjoyable dental visits. Our modern technology includes:
Air Abrasion — a drill-less technique for removing small sections of tooth decay with precision
DIAGNOdent™ — a small tool that uses laser fluorescence to detect early signs of tooth decay inside teeth
Intraoral Camera — captures digital images of the teeth and gums to create digital impressions
Isolite — a hands-free device that continually suctions saliva during treatments and reduces aerosols and spatter
Laser Therapy — provides efficient periodontal treatment, reduces gum swelling, and is more comfortable for the patient
Panoramic X-Rays — offer a comprehensive view of the patients' teeth and jaw and how they are interacting together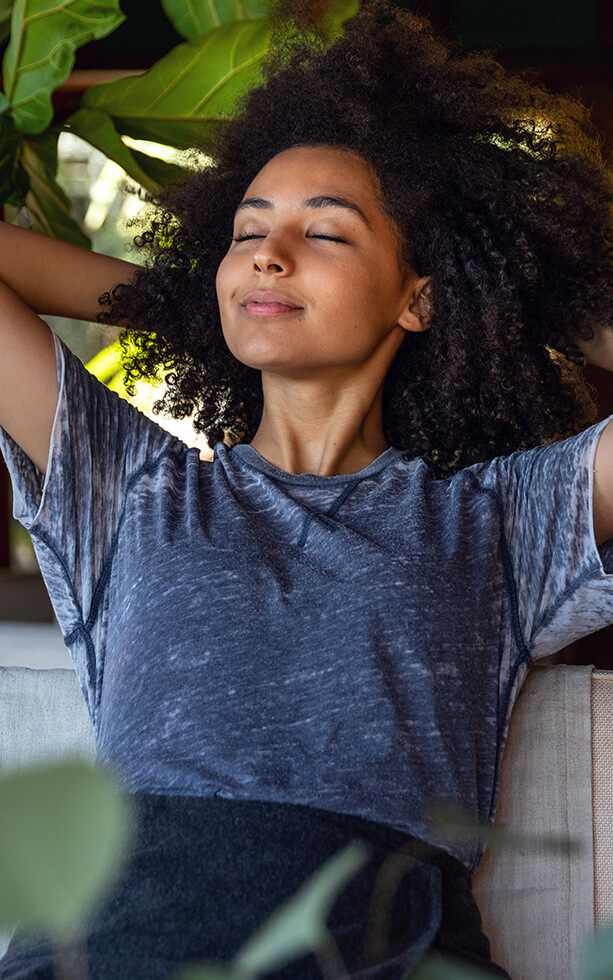 Our Sedation Options
Contrary to popular belief, dental sedation is not just for advanced restorative treatments. Whether you are in need of a dental filling, an implant placement, or just a routine cleaning and exam, dental sedation can relieve your anxious thoughts and help you relax in the dental chair.
Our sedative options include:
Nitrous Oxide — also known as "laughing gas." Nitrous oxide is a clear gas that is administered through a mask that sits comfortably over the nose for the duration of the treatment. It takes effect quickly and wears off after breathing normal air for a few minutes.
Oral Conscious Sedation — a medication is prescribed to a patient and taken orally before the procedure to put the patient into a relaxed, dream-like state. The patient is conscious and aware at all times, but they cannot drive themselves home after their appointment.
Once your treatment is complete, our team can use OraVerse®, an injection that reverses the effects of local anesthetic and reduces numbness quickly and effectively.
CONTact us