Snap-On Smile® in Harrisonburg, VA
If you're looking for a cost-effective way to instantly enhance the overall appearance of your smile without using invasive dental restorations, Snap-On Smile may be a great choice for you. Snap-On Smile essentially "snaps on" to the teeth and instantly provides the patient with a whiter, straighter, more complete smile within seconds. To schedule a Snap-On Smile consultation, please give our office a call, and we'll be happy to assist you.
Contact Us
What is the Snap-On Smiles process?
Getting a new smile has never been easier, thanks to Snap-On Smile. Once it's been determined that Snap-On Smile is the best option for you, Dr. Rigby will work with you to decide exactly how you want your new smile to look. Then, impressions are taken so that your new oral appliance will have a comfortable, custom fit. It will take a few weeks for your Snap-On Smile to arrive at our office, and once we receive it, we will have you come in for a quick appointment to try it on, ensure that it looks and feel great, and take it home with you.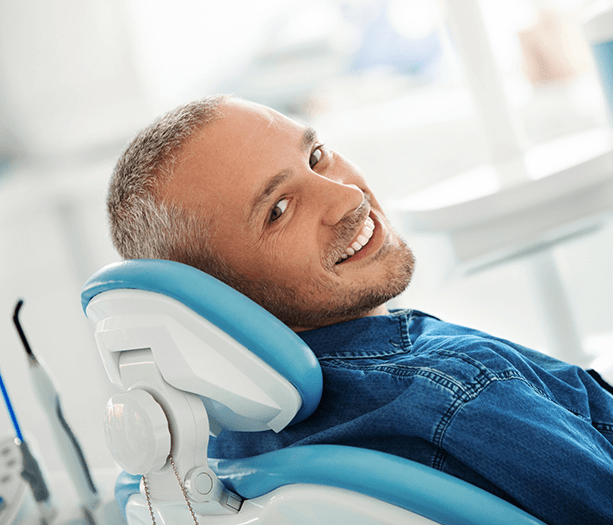 Who is a candidate for Snap-On Smile?
We have found that patients who choose to use Snap-On Smile to achieve a beautiful, complete smile often fall into one or more of the following categories:
The patient has gaps, missing teeth, or misshapen or discolored teeth
The patient cannot receive or does not want an implant or a bridge
The patient wants an alternative to their partial dentures
Other cosmetic and restorative options are too invasive or costly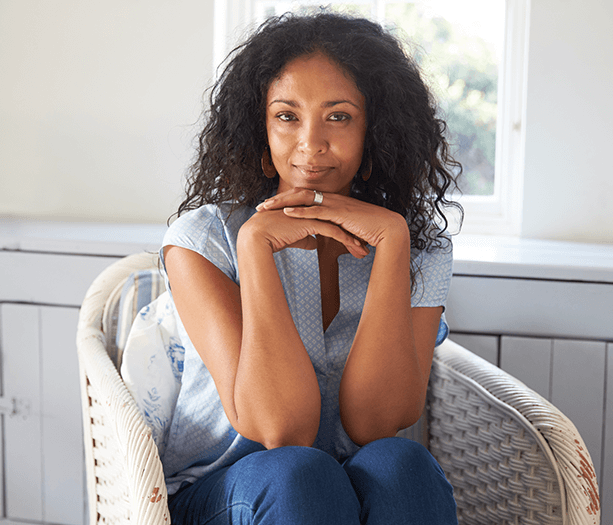 Should I get veneers or Snap-On Smile?
It ultimately depends on your unique budget, lifestyle, and smile goals. Some patients prefer veneers because they are permanent and very durable. Other patients go for Snap-On Smile because it is much less of a financial investment, it's completely removable, and the teeth do not have to be altered in any way. During your consultation, our team can provide you with more information, assess your smile, and help you decide which choice is right for you.
Want to learn more about Snap-On Smile or our other cosmetic dental services? Schedule an appointment with our team today!
Contact Us