Routine Dental Exams & Cleanings
in Harrisonburg, VA
Have you scheduled your routine dental visits for this year yet? Professional teeth cleanings and dental exams that are performed by experienced dental professionals are crucial for maintaining clean and healthy teeth and gums. Our team would be happy to assess your smile and provide you with a routine dental cleaning. Contact our office today!
Contact Us
How often should I schedule routine cleanings and exams?
If your teeth and gums are generally in great shape, you will likely only have to visit our office twice per year for routine cleanings and dental exams. Seeing your dentist regularly is important, even if you take great care of your smile, as professional cleanings reduce your odds of developing tooth decay and gum disease, and dental exams provide our team with an opportunity to diagnose and treat any issues that may have arisen. If you have periodontal disease, we may recommend that you schedule three or four cleanings and exams per year.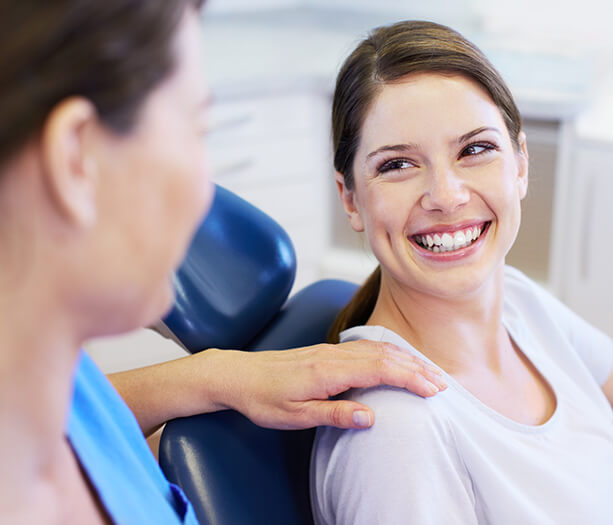 How long do cleanings and exams take?
A routine dental visit can take anywhere from thirty minutes to one hour, depending on a few different factors. Your very first visit with our team may take a little longer than your following visits, as we want to get to know you and begin creating your custom treatment plan. If you'd like to discuss any additional treatments with our team or we diagnose a dental issue, like a cavity or an infection, this will also extend the length of your visit. Your appointments are your time to communicate with our team, so please feel free to bring up any questions or concerns you may have about your smile.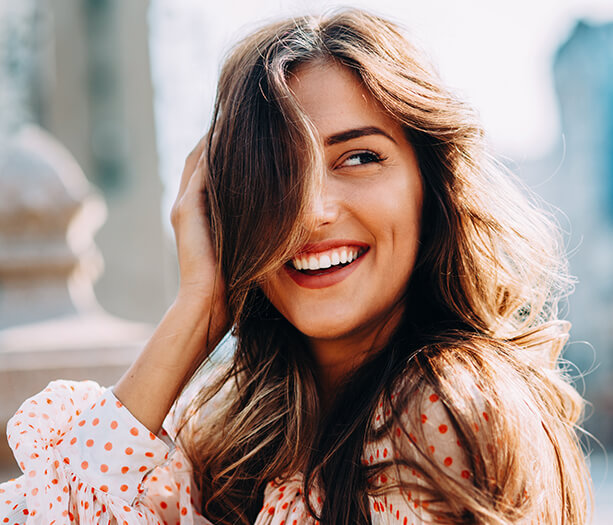 Are routine cleanings and exams affordable?
At Rockingham Prosthodontics, we always aim to make our high-quality care affordable and accessible for our patients. Scheduling routine dental visits is an excellent investment in maintaining a healthy smile, as keeping up with your oral health care will reduce your chances of needing costly restorative services down the road. Our office provides an in-house membership plan, which covers the cost of routine dental visits. We are also happy to accept payment plans through CareCredit. For more information, please contact us or visit our patient resources page.
Contact Us