Custom Mouthguards in Harrisonburg, VA
Custom Mouthguards
in Harrisonburg, VA
Protecting your smile from dental trauma is an essential part of maintaining optimal oral health. If you're looking for a custom mouthguard for yourself or your child, our team would love to help. Rockingham Prosthodontics offers custom athletic mouthguards and nightguards for bruxism as well as sleep apnea appliances. To learn more about our services or schedule your next visit with our team, please contact us!
Contact Us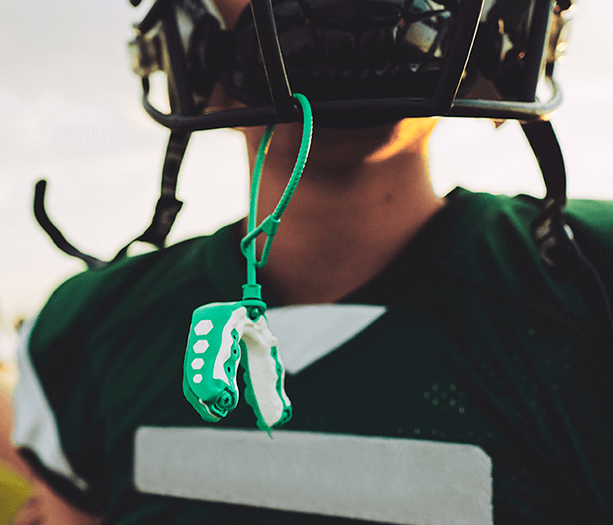 Who should get a custom mouthguard?
If you are someone who wears a mouthguard frequently or should be wearing a mouthguard frequently, we recommend investing in a custom mouthguard. Custom oral appliances are made to fit each patient's unique smile, so they tend to be comfortable to wear for hours at a time. If you regularly participate in aggressive contact sports or grind your teeth during the night, it's worth getting in touch with our team to schedule a visit. Once we take impressions of your smile, we can begin designing it and get it to you in just a few weeks!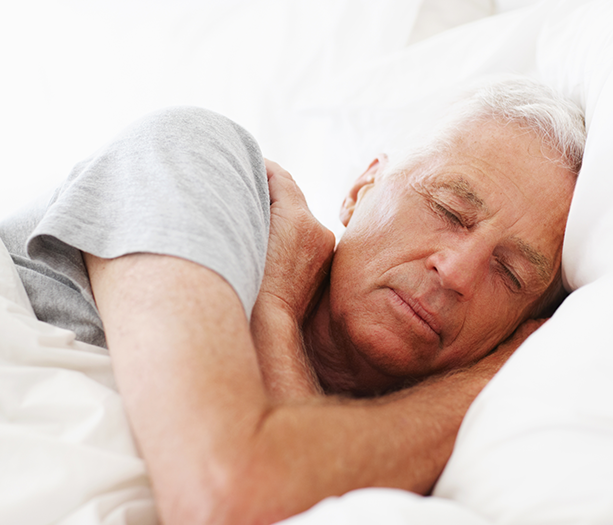 How do nightguards help maintain your teeth?
Many patients utilize custom nightguards to prevent their teeth from clenching and grinding together and damaging their teeth and gums. However, custom nightguards can also be a great option for patients who have received orthodontic treatment. Not only will a durable, custom mouthguard protect your smile from dental trauma, it will also keep your teeth straight and symmetrical if you have worn braces or clear aligners in the past. An over-the-counter mouthguard will not necessarily help retain the benefits of orthodontic treatment.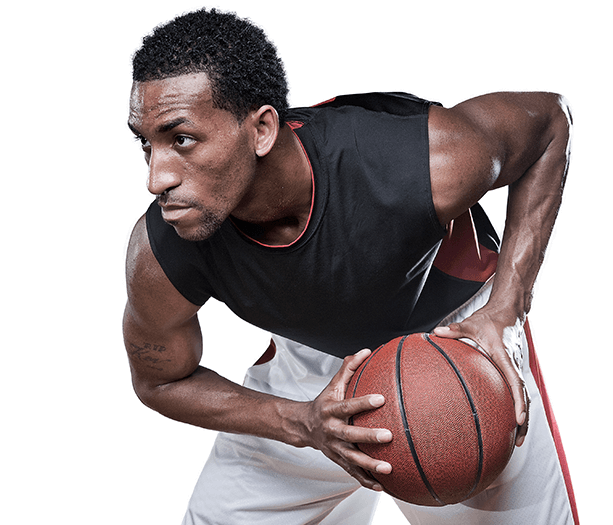 Are custom mouthguards expensive?
A custom oral appliance that you receive from your Harrisonburg dentist may be more of a financial investment than an over-the-counter option. However, our durable mouthguards tend to be far less costly than the restorative dental work that can become necessary when a patient forgoes wearing an oral appliance altogether and incurs a great amount of dental trauma. If you are interested in getting a custom athletic mouthguard or nightguard, our team can work with you to determine the right financing option for your budget.