Patient Resources
Patient Resources
At Rockingham Prosthodontics, we are honored every time someone chooses our team to help them restore the functionality and appearance of their smile. As you are researching our practice, feel free to write down any questions you may have, and then give us a call or send a message to our team. If you would like to meet with Dr. Rigby to discuss your needs and learn more about Rockingham Prosthodontics and our services, please contact our office so we can find a convenient time for you to come in for a consultation.
Contact Us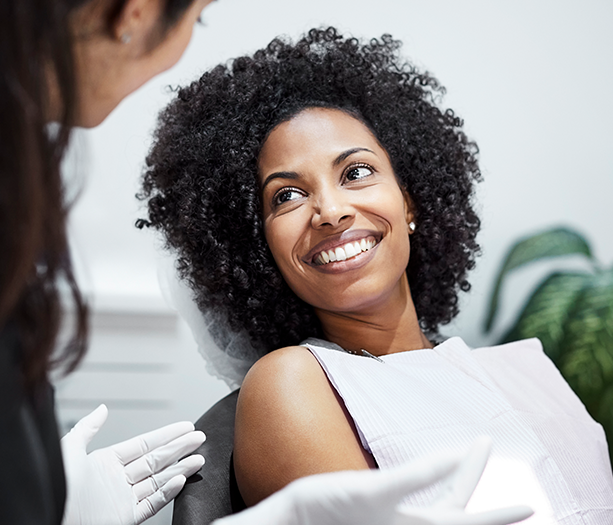 Your First Appointment
The initial consultation with our team is when we sit down with you one-on-one to learn about you and your unique dental background. If you have any X-rays that have been taken within the last year, please bring them with you or have your previous dental practice forward them to our office. You will also want to bring your completed new patient forms with you, but if for some reason you cannot fill them out at home, please arrive for your appointment at least ten to fifteen minutes early to complete them in our office. The more information we can learn about you and your goals upfront, the more accurate and efficient our services will be.
Referral Form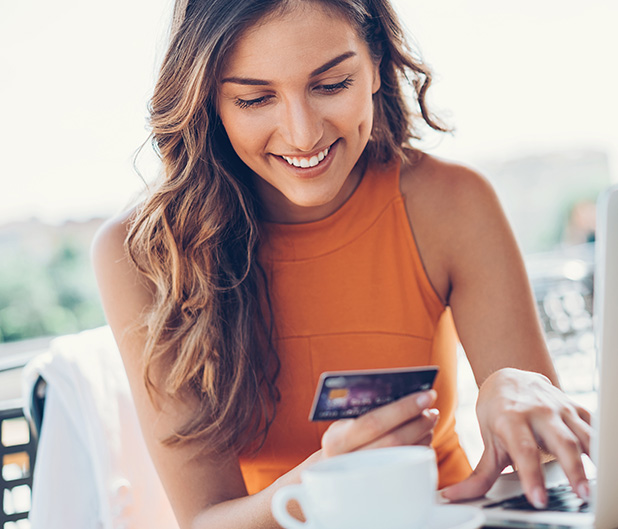 Acceptable Payment Methods
Rockingham Prosthodontics accepts several forms of payment. Our team does not file medical or dental insurance claims, but we would be happy to provide you with any documents you need to submit to your insurance company for reimbursement. If you are interested in paying with cash, ask our team about our cash discount. Our payment methods include:
Cash
Debit & Credit
Dental Membership Plan
CareCredit®
Flexible Financing
In our experience, we have found that when a patient is able to divide up the cost of their care into monthly payments, they are much more likely to go forward with the treatments that they really need. We want to find ways to make our services as affordable and feasible for our patients as possible, which is why we accept payment plans through CareCredit. We also offer our own in-house dental membership plan, which helps make our services more manageable and cost-effective. For more information about our in-house plan or financing the cost of your care, please visit our membership page or contact our front office.
Have a question for our team? Need to schedule a consultation? Feel free to give our office a call or send us a message using our virtual contact form and someone will contact you as soon as possible.