Dental Extractions
in Harrisonburg, VA
At Rockingham Prosthodontics, we enjoy being able to offer gentle and efficient tooth extractions for our patients. While some dental practices have to refer patients to oral surgeons for wisdom tooth extractions, Dr. Rigby can perform any kind of tooth removal service in-house. To learn more about our tooth removal procedures or to schedule a consultation with our team, please get in touch with our front office.
Contact Us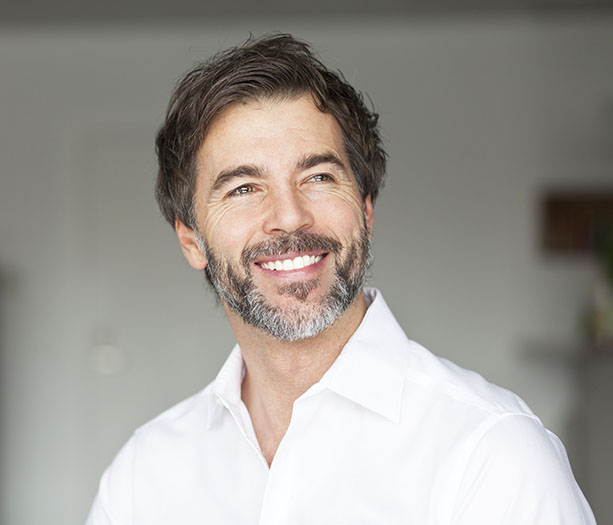 When is it necessary to remove a tooth?
Removing a tooth is more invasive than restoring it with a filling or a crown, so if a dental extraction has been recommended for you, it's likely your best treatment option. Some common reasons for a tooth removal include:
Severe Damage or Decay
Crowding or Damaging Nearby Teeth
Inability to Grow in, or Grow in Correctly
Causing Misalignment Issues
Required for Orthodontic Treatment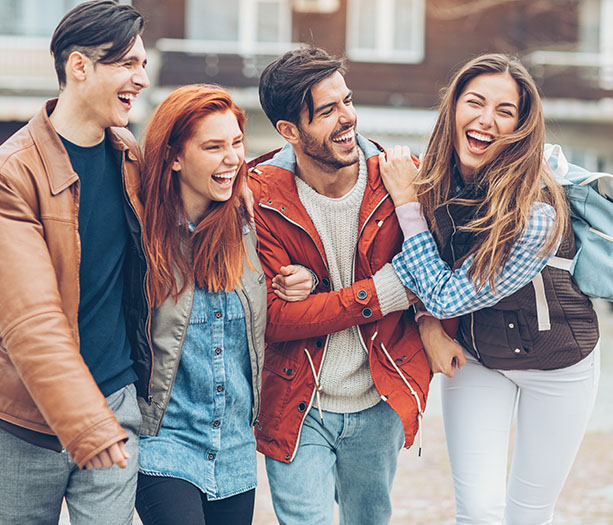 Are dental extractions painful?
Tooth removal procedures are one of the more intimidating services that dental practices offer, but we do our best to ensure that patients are as relaxed and comfortable as possible during their appointments. Before we do anything else, a local anesthetic is always injected into the gums near the affected tooth to completely numb the entire area so that the procedure is painless. After the numbness wears off, you will want to be sure that you have some ice packs and pain medication on hand in case you need them. Our office also offers dental sedation services that patients are free to utilize during their visits.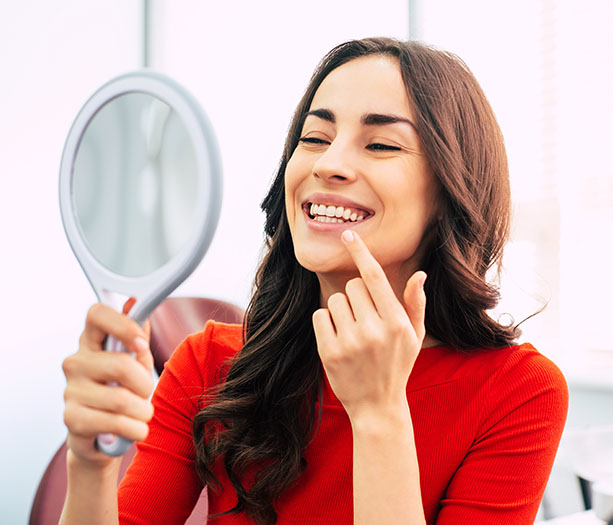 How long does it take to recover from a tooth removal?
We typically recommend that patients take two or three days off from their daily routines if possible. You will want to avoid exercising or doing anything too strenuous for the following couple of days, as too much activity can cause the blood clot in the socket to come loose, which is painful and disrupts the healing process. Patients should stick to eating soft foods during this time as well, and avoid drinking anything through a straw. Resting as much as you can and keeping your head elevated while you recover is ideal.
Contact Us
Our team would be happy to help you decide which tooth replacement option will fit the needs of your smile and your budget. Contact our office to schedule your consultation today!