Welcome to Our Prosthodontic Practice
Welcome to Our Prosthodontic Practice
When it comes to restoring or enhancing a patients' smile, we never just apply a bandaid to a problem and call it a day.
We pride ourselves on having the expertise and technology required to truly fix dental issues and provide patients with smiles that they love showing off. Our work involves careful craftsmanship, and our team focuses on the tiny details that can take dental services from being adequate to exceptional. The trust of our patients is not something we take lightly, so when you schedule a treatment with our team, you can rest assured that you will be receiving high-quality dental care that is specifically catered to you and your needs.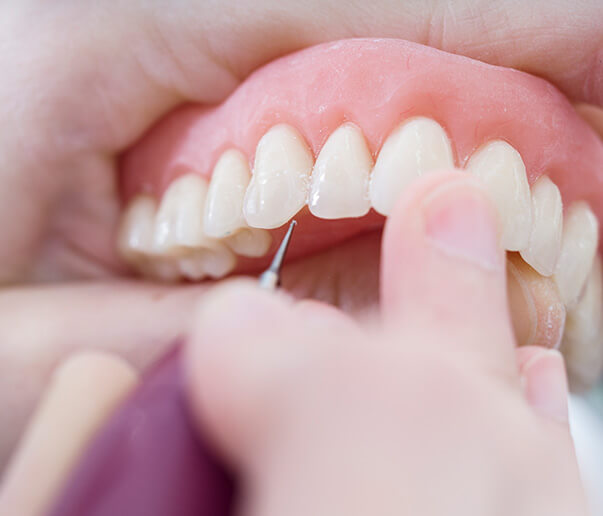 The Art of Prosthodontics in Harrisonburg, VA
While repairing teeth through restorative services like dental implants and dentures is taught in dental school, prosthodontists attend several additional years of training to become experts at restoring and replacing teeth. Prosthodontics requires a unique blend of science and art to create dental restorations that function properly and look natural. When it comes to investing in your smile, we always recommend working with an experienced prosthodontist to ensure that you'll never feel self-conscious about the appearance of your teeth again. From fillings to full-mouth restorations, our team has you covered.
Schedule an appointment with our team today and experience the difference of working with Rockingham Prosthodontics firsthand.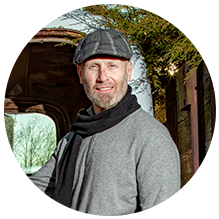 Brent L. Rigby DDS, MS
Specialist in Prosthodontics
"I've come to understand the importance of having an engineer's mindset and craftsman's hand-skills in order to successfully treat and care for some of the most complex and esthetic dental needs."