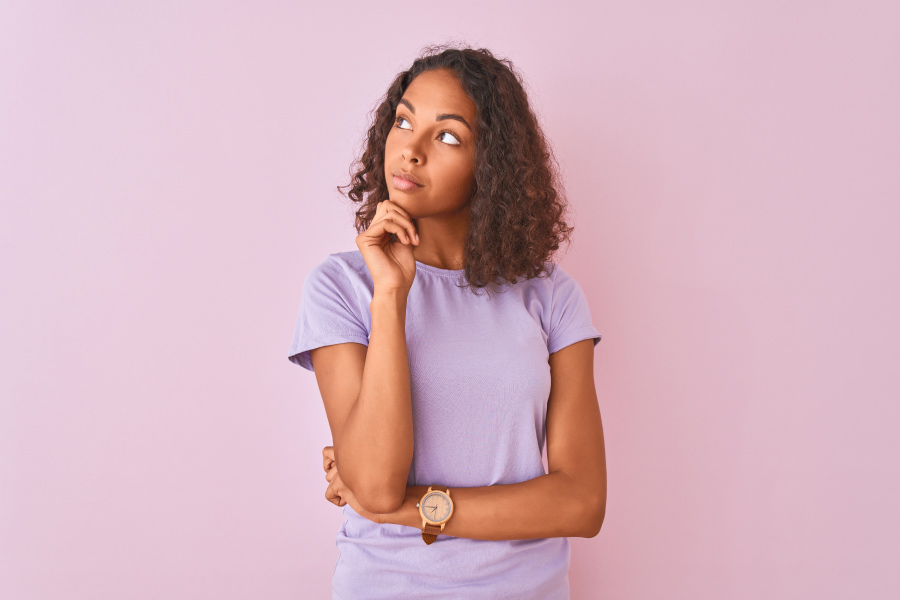 Why Should I See a Prosthodontic Specialist?
April 30, 2022 8:34 am
Prosthodontics is a specialized field of dentistry that focuses on artificial tooth replacements and restorative care.
A prosthodontist is a dentist who specializes in restoring and replacing teeth. They have received advanced training to master treatments such as crowns and bridges, dentures, dental implants, and complex dental and maxillofacial issues.
Restoring teeth has both functional and cosmetic aspects. Prosthodontists are experts in creating teeth that look and feel beautiful!
What Can a Prosthodontist Treat?
Are you wondering when you should seek care from a prosthodontist vs. a general dentist for your smile? A prosthodontist can treat:
Misshapen & discolored teeth
Bite issues
Severe injuries from a dental emergency
Birth-related mouth defects
Tooth loss
Broken & lost restorations
& more!
Common Prosthodontic Services
Prosthodontists can provide a wide range of service offerings, including, but not limited to:
Dental implants
Crowns & bridges
Full & partial dentures
Teeth whitening
Dental implants
Orthodontics
Veneers
Snap-on-Smile
Consult with our Skilled Prosthodontist!
At Rockingham Prosthodontics in Harrisonburg, VA, Dr. Rigby has exceptional craftsmanship and experience in repairing smiles. Dr. Rigby and our team are passionate about the art of prosthodontics and enhancing the smiles of our patients. For your convenience, we also offer comprehensive dentistry, including emergency appointments.
Dr. Rigby graduated with a bachelor's degree in Medical Biology from the University of Utah. He completed his dental doctorate, Prosthodontic Specialty Certification, and a master's degree in dental materials at The Ohio State University. While there, Dr. Rigby received mentorship and training from some of the country's finest prosthodontists. He had a successful prosthodontics practice in Austin before moving to Harrisonburg. And he is thrilled to be here!
Dr. Rigby aims for every patient to leave our office with a smile that looks, feels, and functions at its best! Please contact Rockingham Prosthodontics to schedule your prosthodontic consultation. We would be delighted to hear from you!