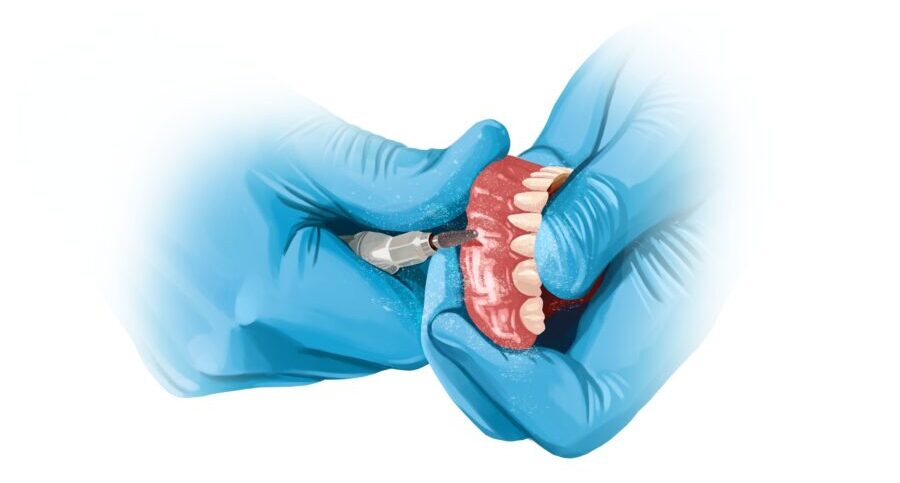 What Is a Prosthodontist?
November 30, 2022 7:45 pm
There are several specialties within the field of dentistry. Prosthodontics is one of them! Dr. Rigby and our team are proud to be your local prosthodontic office in Harrisonburg, VA. We want to help you learn more about what exactly we specialize in!
A Specialty Dentist
A prosthodontist is an expert in restoring patients' smile. Their extra years of education and training focus on restoration, placement, and planning of oral prosthetics to improve the oral health, function, comfort, and appearance for patients with damaged or missing teeth or oral tissue issues. Dr. Rigby has extensive education and experience in prosthodontics and loves to help patients achieve healthy smiles.
How a Prosthodontist Can Restore Your Smile
A prosthodontist is a great dentist to visit if you need tooth replacement or suffer from damaged gum and jaw tissue. Fortunately, due to their wide range of training, a prosthodontist can also help you achieve other smile goals.
Our prosthodontic office in Harrisonburg offers an array of restorative treatments like dental fillings, dentures, implants, and more. We can also help you makeover the natural smile you already have with teeth whitening or orthodontics!
Advantages of Seeing a Prosthodontist
If the appearance of your smile needs some attention, then you'll benefit from visiting a prosthodontist. Prosthodontists are trained in treating and maintaining facial structures and oral health. They also utilize state-of-the-art dental technology to allow for fast diagnosis, efficient treatment, and minimally invasive procedures!
Schedule Your Visit with Our Prosthodontist in Harrisonburg, VA
Whether you're missing a tooth or suspect a cavity, our team at Rockingham Prosthodontics is dedicated to helping patients improve their smiles and quality of life! Contact our office to learn more about how Dr. Rigby can help you with your prosthodontic needs.
Denture adjustment image from Authority Dental under CC 2.0