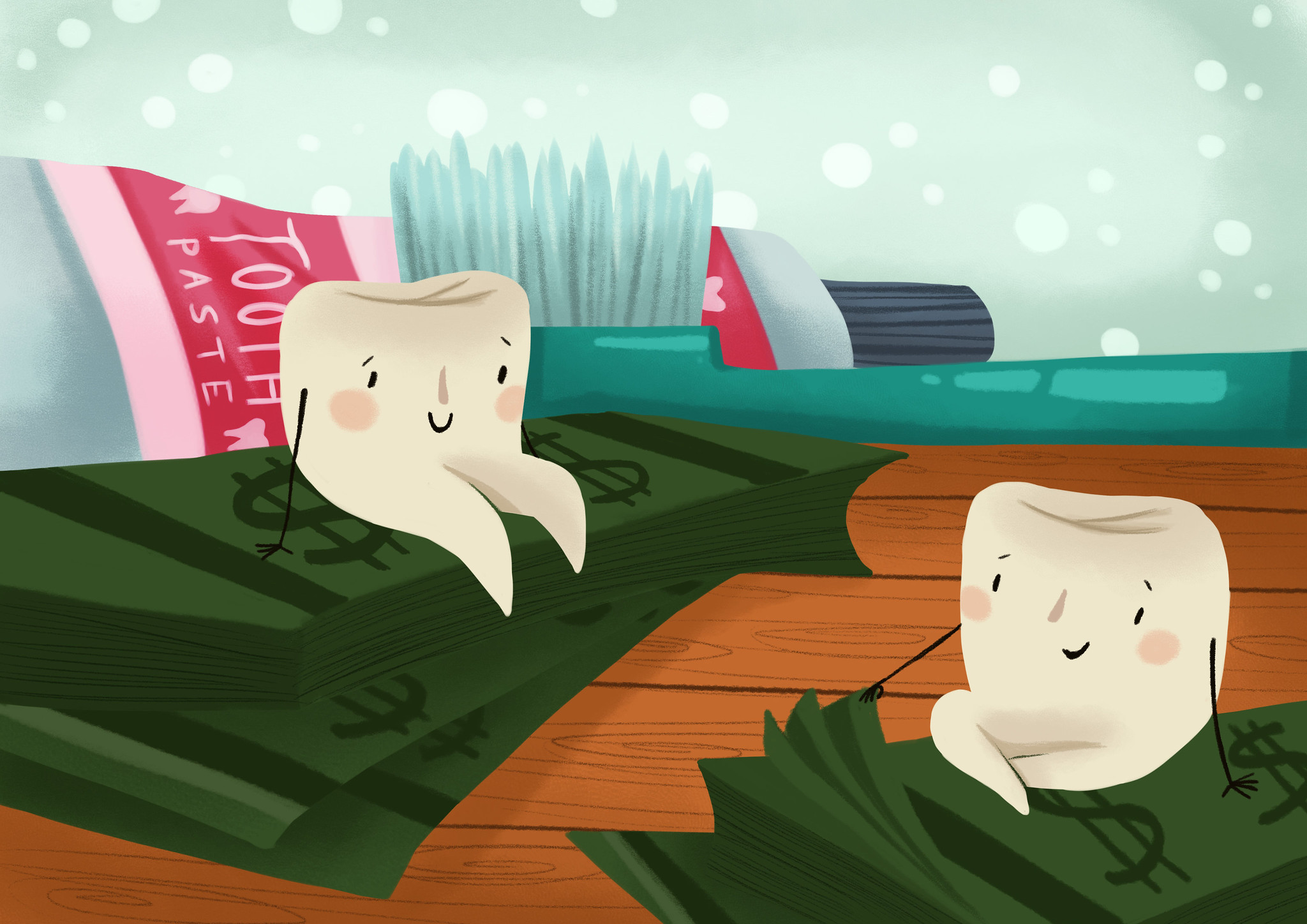 Use Your Dental Benefits Before It's Too Late
November 20, 2023 9:00 am
As the year comes to a close, it's easy to get caught up in the holiday hustle and bustle, but there's one important thing you shouldn't forget to do: use your dental benefits. Dental insurance is a valuable resource that many people underutilize, and failing to take advantage of it before the year ends can mean leaving money on the table.
Why You Should Use Your Dental Benefits
Regular dental check-ups and cleanings are essential for maintaining oral health. By using your dental benefits for preventive care, you can catch and address issues early, saving you from more extensive and costly treatments down the line.
Not to mention, dental insurance often covers a significant portion of the cost of various dental procedures. Using your dental benefits ensures you're taking proactive steps to maintain your oral health!
Benefits of Using Dental Insurance Before the End of the Year
Dental insurance plans often have annual maximums. If you don't use your benefits before the year ends, you won't carry over any unused portion to the next year. To maximize your benefits, schedule any necessary treatments now.
Many dental insurance plans also have deductibles that reset at the beginning of each year. If you've already met your deductible for the current year, now is the time to get additional dental work done at a lower out-of-pocket cost.
Ideas on How to Use Your Dental Benefits
Depending on your oral health and how often you schedule dental appointments, using your dental benefits before the end of the year could look like:
Scheduling a Check-Up and Cleaning: If it's been a while since your last dental visit, schedule a check-up and cleaning. This is an essential preventive step to maintain your oral health.

Addressing Pending Dental Issues: If your dentist has recommended any treatments or procedures, don't delay. Using your dental benefits to address these issues promptly can save you money and discomfort.

Planning for the Future: If you've met your deductible for the year, consider scheduling any elective treatments, such as teeth whitening or cosmetic procedures or working with our team to split up treatment.
Affordable Dental Care in Harrisonburg, VA
At Rockingham Prosthodontics, we accept several forms of payment. While we don't file medical or dental insurance claims, we do provide you with any documents you may need for a reimbursement. We also offer an in-house membership plan for individuals without insurance. To learn more about getting dental care before the year is over, please reach out to our office!
Image from Authority Dental under CC 2.0