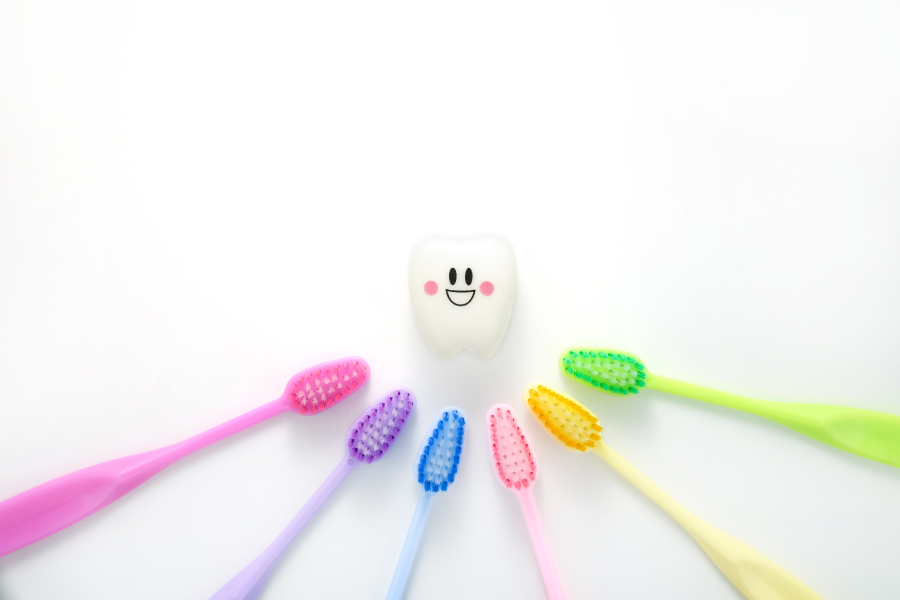 Types of Dentists Near Me
September 30, 2021 10:15 pm
Just like there are a variety of specialties when it comes to medical doctors (like cardiologists, gynecologists, dermatologists, etc.), there are different types of categories within the field of dentistry. Each one has a specific focus. It's good to know what options are out there so you can choose the right one for you and your family's oral healthcare needs.
General Dentist
General dentists provide a wide suite of primary oral healthcare services, including preventive care. They focus on preventing and treating dental disease and other oral health issues. These are the kinds of dentists you would look for to schedule your routine dental checkup and cleaning.
Pediatric Dentist
Pediatric dentists are dentists who have completed additional training focused on children's dental care. While many general dentists are family dentists that also offer dental services for kids, pediatric dentists are solely focused on the needs of patients from infancy through their teenage years.
Orthodontist
Orthodontists are dentists who have completed advanced training to treat malocclusion and teeth misalignment with comprehensive orthodontic options, such as braces, clear aligner therapy, palate expanders, space maintainers, interceptive orthodontics, and more.
Prosthodontist in Harrisonburg, VA
Prosthodontists are dentists who specialize in the restoration or replacement of teeth. These dentists work with more complex cases involving issues like tooth loss and dental prostheses (like implants and dentures). They can also provide full-mouth reconstructions.
Do you need a prosthodontist near Harrisonburg, VA? Our team would be thrilled for you to consider our modern office! At Rockingham Prosthodontics, it's our passion to bring back full function to our patients' smiles through quality restorative care and dental surgery.
We also offer cleanings and checkups, fluoride treatments, dental sealants, oral cancer screenings, custom mouthguards, oral appliances for obstructive sleep apnea and temporomandibular joint disorder, laser gum therapy, clear aligner therapy, Snap-On Smile®, veneers, and emergency dental care. Contact us today to schedule your appointment!