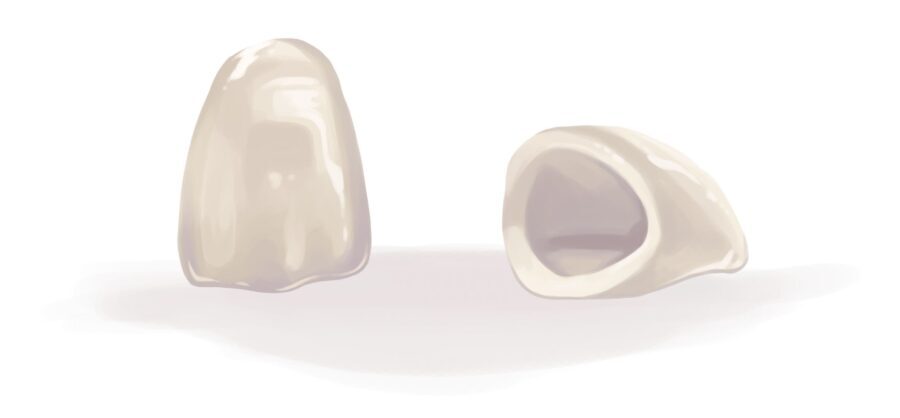 Types of Dental Crowns
September 29, 2022 5:02 pm
Crowns can help treat a variety of dental issues. There are also many types of crowns available. If you're in need of a dental crown, here's what you need to know to make the best choice for your restoration!
What Is a Dental Crown?
A dental crown is a tooth-shaped covering that is designed to completely cover an existing tooth. Crowns can be made using a range of materials. If crowns are used for tooth replacement, they are attached to a dental implant instead of going over an existing tooth, since the natural tooth is missing.
What Can Dental Crowns Fix?
Crowns are a versatile restorative and cosmetic dental solution. They can be used to:
Correct cosmetic issues with teeth, such as shape, color, and overall appearance
Cover broken, cracked, or worn-down teeth
Complete dental implants or a dental bridge to replace missing teeth
Strengthen weak teeth after root canal therapy
Support a tooth with a large dental filling
Types of Dental Crowns
Wondering which type of dental crown is right for you? Some of the most common types of dental crowns are:
Silver (Amalgam) – Silver crowns are a cost-effective dental crown. Silver crowns are durable and long-lasting. However, their main drawback is their silver appearance.
Porcelain-Fused-to-Metal – Porcelain-fused-to-metal crowns are porcelain crowns with a metal casing underneath. The metal can show through a bit at the gum line so these are better for patients in need of crowns in the back of their mouths. They will still get the tooth-like finish and the metal won't be quite as noticeable on back teeth.
Ceramic or Porcelain – Ceramic and porcelain crowns are the most natural-looking, tooth-like crowns available. These crowns are custom-made to match the exact shade of your surrounding teeth so that they blend in seamlessly. Ceramic and porcelain crowns can be more expensive. However, many dentists offer flexible financing and in-house memberships to help fit a ceramic or porcelain crown into your budget.
Contact Us to Schedule Your Crown Consultation!
At Rockingham Prosthodontics, we offer high-quality, stain-resistant dental crowns and personalized treatment plans to help you repair your smile. Please contact our office to schedule your consultation!
Dental crown image from Authority Dental under CC 2.0