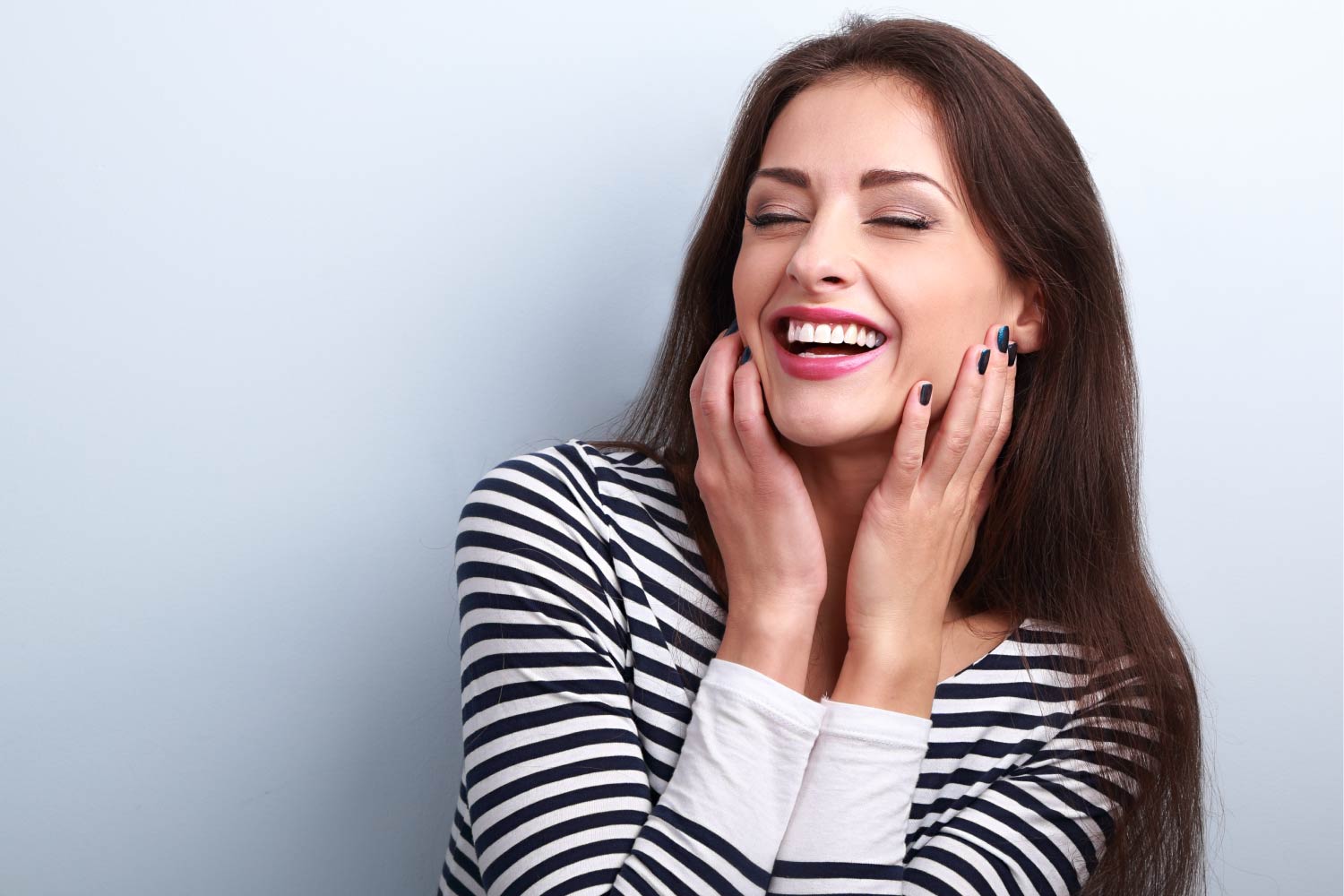 How to Straighten Teeth without Braces
January 26, 2021 10:31 pm
While traditional braces can be a wonderful solution to a crooked smile, they come with plenty of annoyances and challenges. They aren't the right fit for everyone! Luckily, there are other options that will give you the straight smile you're looking for. Read on to learn how you can straighten your teeth without braces.
Alternatives to Traditional Braces
So you want a straighter smile, but you don't want a mouth full of metal. Well, we certainly don't blame you there! While traditional braces are effective, they're also intrusive. Between the loss of confidence in your smile, the discomfort that can come with brackets and wires, and the difficulty that they add to eating and caring for your teeth, they can be a real headache. Never fear, we offer three great alternatives to traditional braces that'll give you the smile of your dreams.
Clear Aligner Therapy

With either Invisalign® or ClearCorrect, you can obtain a straighter smile through the use of custom-fit clear aligners. Not only are they effective, but they are more comfortable than traditional braces. Plus, the trays are removable, making it super easy to care for your teeth and eat.

Porcelain Veneers

Veneers are thin shells of porcelain that are custom-designed to fit over the front of your teeth, giving your smile a permanent makeover. Veneers are durable, long-lasting, and resistant to chips and stains, so they'll give you a smile that will stay sparkling and straight for many, many years.

Snap-On Smile®

An affordable alternative to veneers is a Snap-On Smile. With this procedure, we'll create a custom smile that will snap right on over your old one, fitting comfortably and looking absolutely beautiful.
Obtain a Perfect Smile at Rockingham Prosthodontics
Let 2021 be the year that you perfect your smile! Contact us today to schedule a consultation with our team and you'll be on the road to the stunning smile you've always dreamed of.