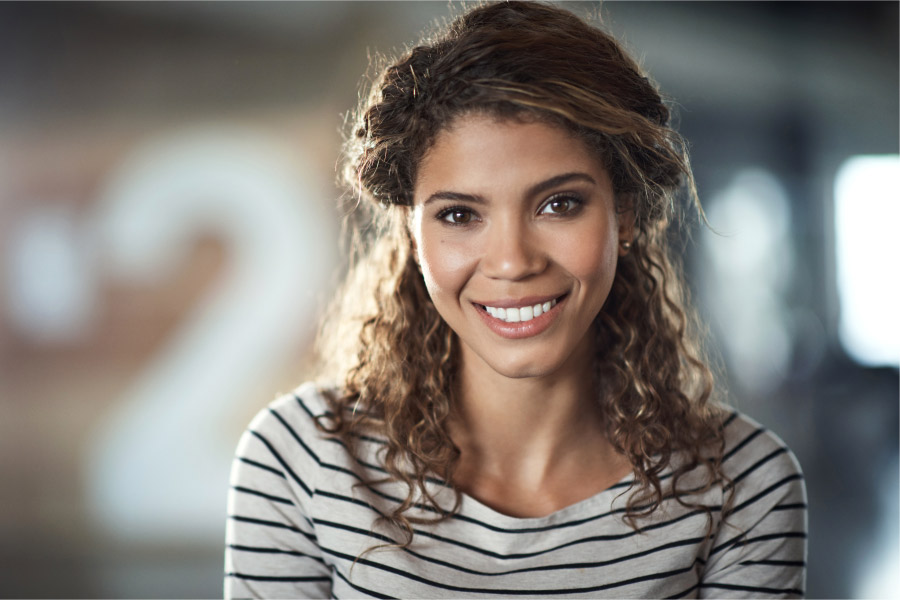 What Procedures Does a Prosthodontist Perform?
January 23, 2022 4:27 am
Prosthodontists are dentists who specialize in the restoration, replacement, and rehabilitation of teeth. They work with patients that have complex dental cases, in addition to providing general and cosmetic dentistry.
In this blog post, you'll learn about the procedures a prosthodontist can perform to help you achieve a beautiful smile!
Dental Implants
Dental implants are a sturdy restoration available to permanently replace missing teeth. The dental implant process involves a surgical procedure to place a titanium post into the jawbone. This creates a stable base for an artificial tooth. Implants have several benefits! They are long-lasting, help prevent bone loss, make speaking and eating more effortless, and are simple to maintain.
Dental Veneers
Dental veneers are thin tooth covers that are placed over the front of your natural teeth. Composite and porcelain veneers are durable, long-lasting, and can fix more than just the appearance of your teeth. Whether you have damaged, misshapen, gapped, or discolored teeth, you may benefit from dental veneers to enhance your smile.
Full-Mouth Restorations
Severe cases of missing, weak, or damaged teeth qualify for full-mouth restorations, which combine restorative and cosmetic dentistry. If there are several dental imperfections you'd like to work on, Dr. Rigby and our team would be happy to design an affordable custom treatment plan so you can have a smile you love!
Prosthodontist in Harrisonburg, VA
Rockingham Prosthodontics provides specialized restorative services, beautifying cosmetic services, general preventive dentistry, custom sleep apnea appliances, and emergency dental care. Dr. Rigby has extensive education and training when it comes to helping patients with their oral health needs. Additionally, our office offers relaxing nitrous oxide and oral conscious sedation to help you feel at ease during your visit.
Contact us today to learn more about any of the procedures listed or to schedule your appointment today!