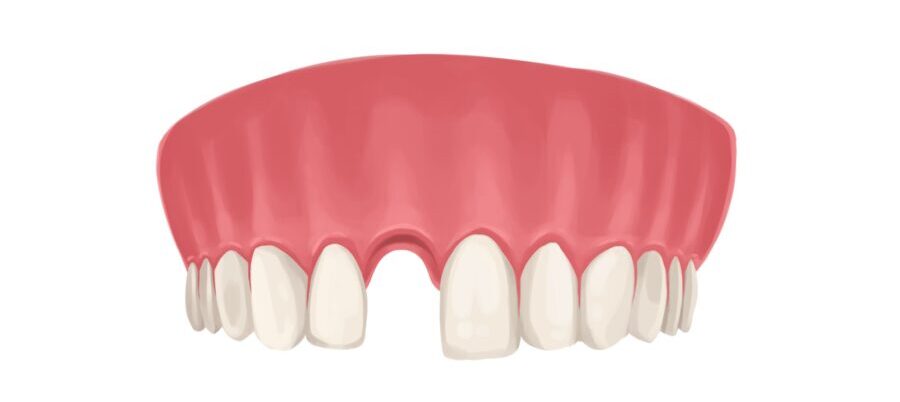 What Are My Options to Replace My Tooth?
February 28, 2022 4:46 am
Rockingham Prosthodontics is proud to offer a few different tooth replacement options for our patients. Each treatment is used by different patients for different reasons. Whether you have a specific service in mind or you want to learn more about all of your options, we invite you to reach out to our team for more information!
Partial Dentures
Partial dentures are among the least invasive tooth replacement options since they don't require oral surgery or any modifications to the surrounding teeth. Partial dentures are custom-made to fill in any gaps in a patient's smile by clipping a framework of artificial teeth onto remaining teeth quickly and easily. They can last up to 15 years when taken care of properly. Partial dentures need to be removed every night, cleaned, and soaked in denture solution, just like full dentures.
Dental Bridges
Dental bridges require the abutment teeth, or the teeth that are on either side of the gap in a patient's smile, to be reshaped so that the bridge can fit over them perfectly without looking awkward or bulky. Like partial dentures, dental bridges can be a great choice for patients who are not eligible to receive one or more implants. Depending on the configuration, bridges can be used to replace one tooth or multiple teeth.
Dental Implants
Dental implants are known for looking and feeling very similar to natural teeth. Plus, there is no special care required or food restrictions to worry about. Dental implants are surgically inserted into the jawbone. This means that patients need to have healthy jawbone tissue. There is some recovery time required, during which the implant fuses to the jawbone. Patients enjoy having dental implants because they look natural, feel stable, and are durable and long-lasting.
Our team can help you determine which option is right for your smile! Contact us today to schedule a consultation with Dr. Rigby! He will be happy to assess your smile and offer an expert recommendation.