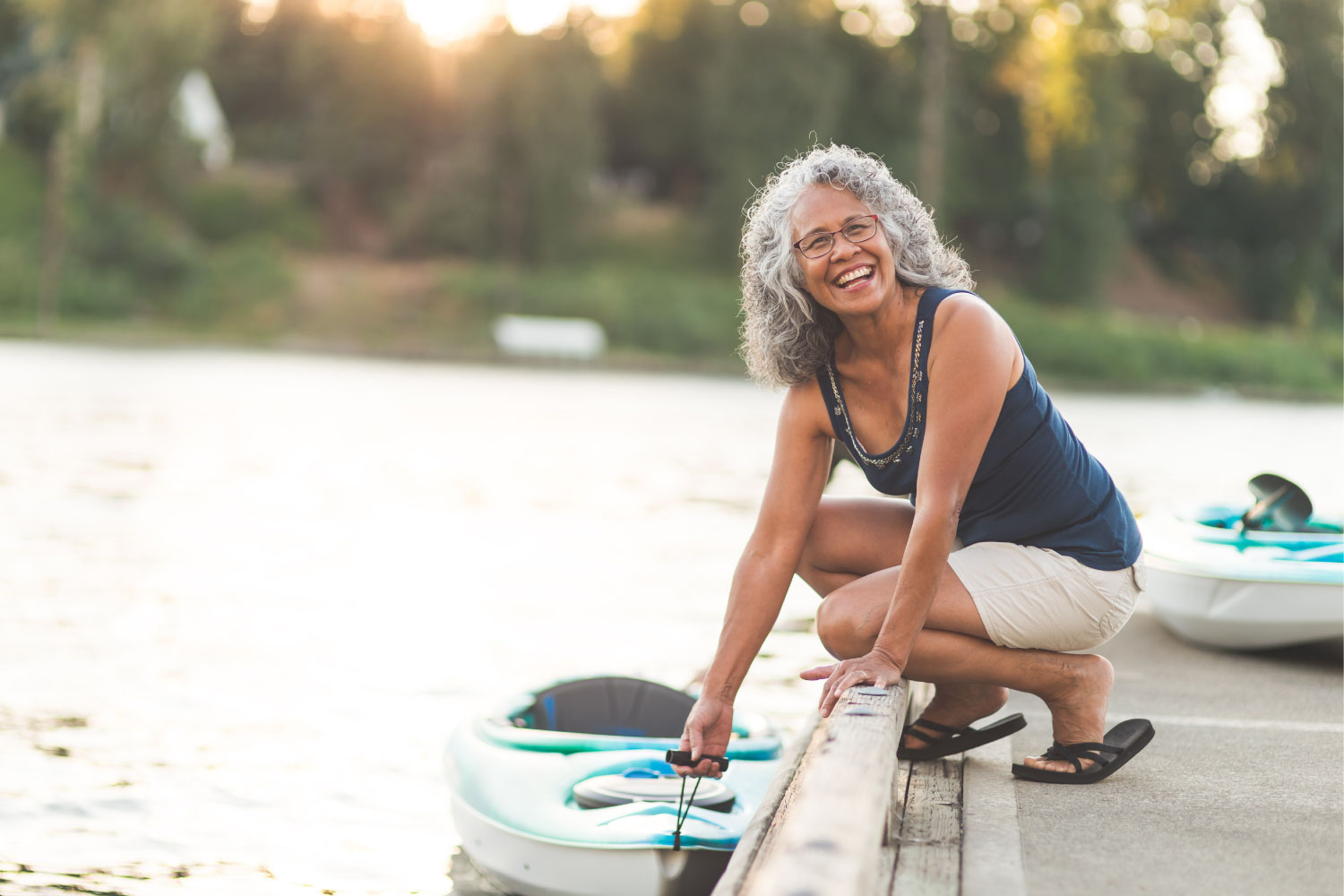 Welcome to Rockingham Prosthodontics in Harrisonburg, VA!
August 30, 2020 2:02 am
Welcome to Rockingham Prosthodontics in Harrisonburg, VA! We offer a multitude of preventive, restorative, cosmetic, and emergency dental services for patients of all ages and dental backgrounds.
We are delighted when patients trust us with their oral healthcare needs. In this blog post, we highlight just a few of our services.
What Is a Prosthodontist?
A prosthodontist is a dental professional who is highly educated and experienced at designing, crafting, and adjusting dental restorations. When you need to replace a tooth or several teeth, you don't just want a restoration that works "well enough". We believe every patient deserves bridges, implants, dentures, and full-mouth restorations that look and feel incredibly natural. Dr. Rigby is an experienced prosthodontist who would be thrilled to repair your smile!
Clear Orthodontics
We offer clear aligner therapy through both Invisalign® and ClearCorrect. Both are excellent orthodontic options that utilize a series of discreet clear aligners that are comfortable to wear and virtually unnoticeable on the teeth. Patients need to wear their clear aligners for approximately 21 to 22 hours per day to allow the aligners time to straighten their teeth effectively. Once treatment is complete, patients are given retainers to keep their smiles straight and beautiful.
Relaxing Dental Sedation
Dental anxiety is a very common issue for children, teenagers, and adults alike. Our team offers nitrous oxide and oral conscious sedation to relieve anxiety and help patients feel more relaxed during their dental treatment.
Nitrous oxide is typically used for less invasive treatments and mild dental anxiety. Its effects wear off shortly after the nose mask is removed.
Oral conscious sedation involves taking oral medication prior to your appointment. This makes you feel relaxed and drowsy during your treatment. We require patients to arrange a ride home for their safety.
Your Family Dentist in Harrisonburg, VA
Want to learn more about our comprehensive dental services? Or are you ready to schedule an appointment at Rockingham Prosthodontics in Harrisonburg, VA? Contact our office today. We look forward to working with you and your family very soon!