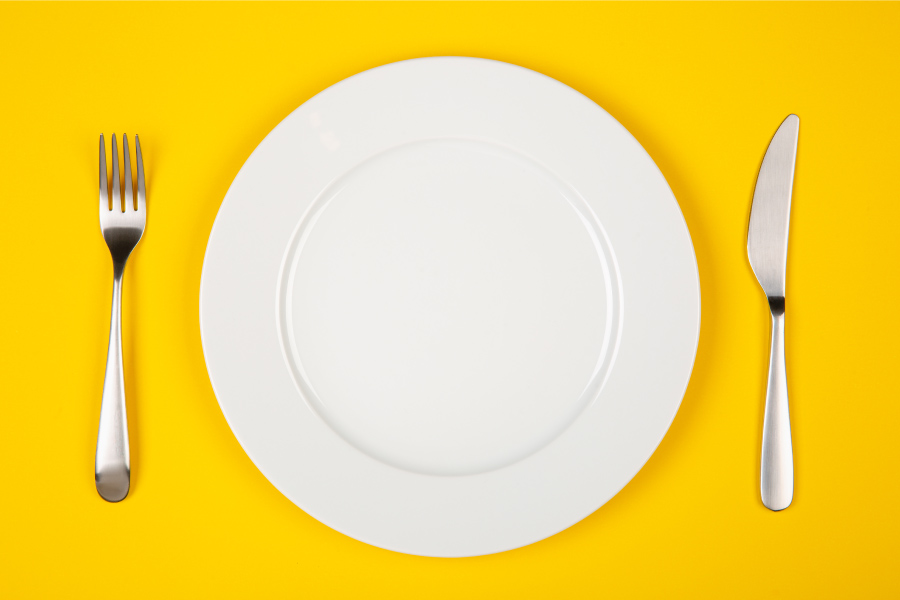 Fall Foods That Are Safe for Braces
November 20, 2021 3:07 am
When you first get braces, it can be a little disheartening to hear the adjustments you need to make to your oral hygiene routine and diet. Some of the foods you should avoid include those that are hard, very crunchy, chewy, and sticky. These foods can be difficult to remove from your braces and can even break them. While there are some festive foods you should avoid (like candy corn, caramel apples, toffee, and peppermint bark), there are many foods typical of this season that are safe for braces.
Please keep in mind that if you wear clear aligners, they should be removed each time you eat or drink anything other that water. You should then brush your teeth and rinse your aligners before putting them back in.
Potatoes
Mashed potatoes are a fall favorite, especially at the Thanksgiving table. This silky smooth side dish is easy to rinse out of braces. Sweet potatoes are another type of potato that are good for your oral health and overall health with their fiber and vitamins. They are yummy baked, sliced in half, and topped with a bit of brown sugar and cinnamon or cut up and roasted with olive oil.
Baked Apples
While biting into an apple can be harmful for wires and brackets, baked apples are soft and easily chewed. This seasonal staple is yummy in apple pie, cinnamon rolls, crisp, crumble, and puff pancake.
Pumpkin
Pumpkin puree is soft, easy on braces, and delicious in smoothies, oatmeal, and baked goods. Pumpkin contains healthful vitamin A and C that are essential for strong teeth and gums.
Don't Forget Your Oral Hygiene During the Holidays!
Holidays can feel fun, busy, and stressful amidst the decorating, baking, feasting, caroling, shopping, wrapping, and more. As you celebrate the season, please remember to prioritize your preventive oral care. Brush your teeth twice a day for two minutes each time, floss daily, and drink plenty of water.
Additionally, keep up with your routine dental cleanings to keep plaque and tartar from building up around your braces. Good preventive care will reduce your risk of having any color differences on the surface of your teeth when you get your braces taken off. It will also prevent gum disease, which can prolong your treatment.
If it's been a while since your last professional cleaning at the dentist, please contact Rockingham Prosthodontics today to schedule an appointment!