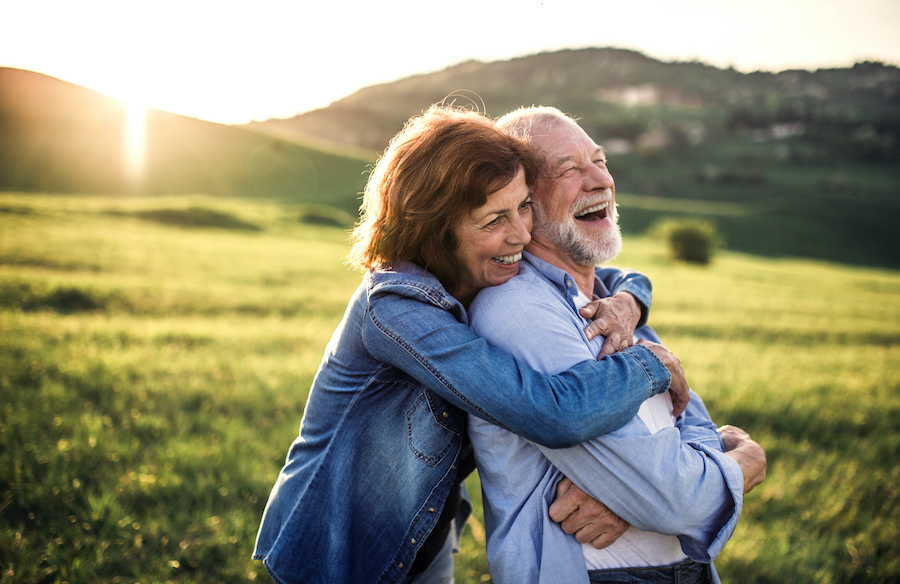 Types of Dental Restorations
January 26, 2023 10:40 pm
Decay and injury can cause you to lose a permanent tooth. At Rockingham Prosthodontics, we provide a comprehensive array of dental services for patients, with a particular focus on restorative dentistry and prosthodontics. Here are some of the restorative services we offer at our dental office in Harrisonburg, VA!
Fillings
We can utilize fillings made of tooth-colored composite resin to restore teeth affected by cavities and small chips.
Dental Crowns
A dental crown is a cap that goes over your natural tooth. They can be made from a variety of materials, such as metal and porcelain. It is custom-crafted to fit snugly over your natural tooth. Crowns can hide severe discoloration and unevenness, and reinforce a tooth that has been damaged or compromised by decay.
Dental Implants
Dental implants can replace one or more of your teeth. A single implant is composed of a dental crown affixed to a titanium rod that has been surgically implanted in the jawbone. Dental implants can also be topped with a bridge or dentures to replace multiple missing teeth in a row.
Dental Bridges
A dental bridge is anchored to crowns on natural teeth or implants on either side of a gap.
Dentures
Dentures are composed of realistic-looking crowns atop a comfortable acrylic base that sits upon your gums. Partial dentures are attached to your remaining teeth with special clasps, while full dentures are secured with adhesive or supported by implants.
Affordable Dental Restorations in Harrisonburg, VA
If you are interested in restoring the look and feel of your smile this year, contact Rockingham Prosthodontics today to schedule a consultation! Our dental office accepts multiple payment options, including CareCredit financing, dental insurance, credit and debit cards, and our dental membership plan. Plus, we also offer comprehensive general and cosmetic dental services so we can serve a variety of oral health needs. We look forward to hearing from you soon!