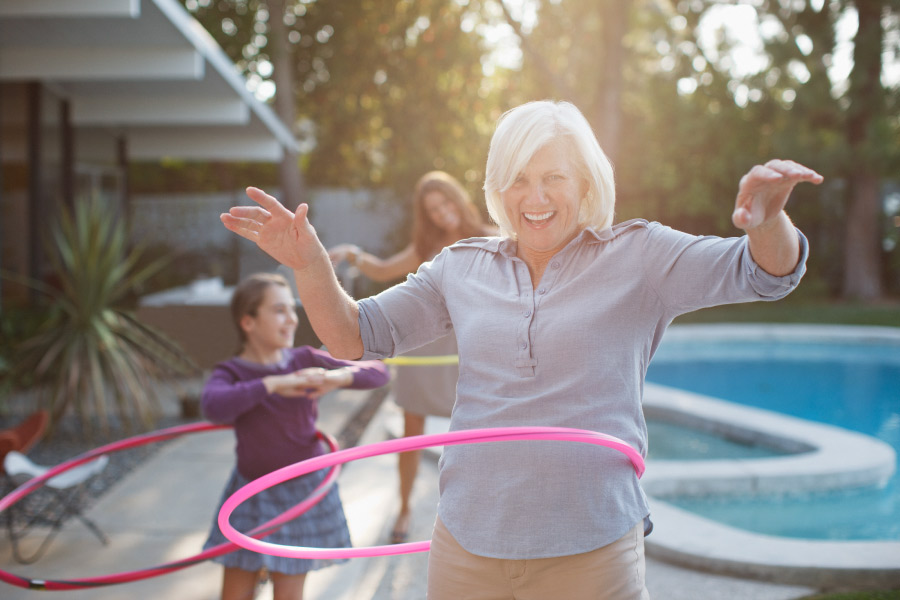 How Can I Replace Multiple Missing Teeth?
June 30, 2021 8:56 am
Are you missing teeth and feel like you're missing out on many aspects of life, like talking with confidence and eating your favorite foods? You shouldn't have to settle for a smile that isn't functioning at its best. Here are some ways to replace multiple missing teeth.
Dental Implants

Dental implants are permanent and natural-feeling tooth replacements. Implants are small titanium screws placed into the jawbone where missing teeth once were. They fuse with the bone to create a stable base for tooth restorations to hold onto. Dental crowns, bridges, and dentures can all be used with dental implants to provide a more reliable restorative solution.

Dental Bridges

Bridges are a dental prosthesis that can replace multiple missing teeth in a row. With a traditional bridge, crowns are bonded to healthy teeth on either side of a gap, with artificial teeth sandwiched between the crowns. An implant-supported bridge can be used when there aren't any remaining teeth that are healthy enough to support crowns. Dental implants are placed into the jawbone then topped with crowns, to which the bridge is then attached.

Full & Partial Dentures

Dentures can replace a full or partial arch of teeth. They are designed to look just like real teeth and gums so most people won't be able to tell the difference! Traditional full dentures sit snugly over the gums with dental adhesive. Partial dentures connect to remaining teeth with a metal clasp. Implant-supported dentures are snapped into place onto four to eight implants surgically inserted into the jawbone. This treatment offers additional support because the implants mimic the strength of natural tooth roots.
Regain a Complete Smile!
Are you ready to replace your missing teeth? At Rockingham Prosthodontics, we offer a wide range of tooth replacement options to help your smile and your life feel complete again! Please contact our office to schedule your tooth replacement consultation.