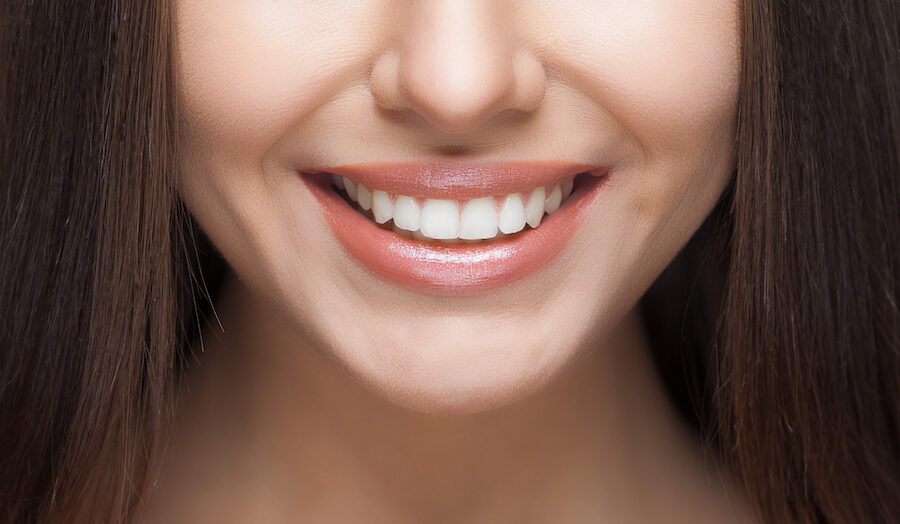 How Modern Dentistry Uses Lasers
April 29, 2023 3:06 pm
Laser dentistry is a modern form of dentistry that comes with many benefits, including efficient and precise treatment that is more comfortable and has a faster recovery for patients. The term refers to any type of dentistry that utilizes lasers, which are high-focused light beams, to treat a range of dental conditions. While laser dentistry can be used for soft and hard tissue procedures, it is more commonly used for soft tissue procedures like gum disease treatment.
Laser Gum Treatment
Traditional gum disease treatment generally involves pulling the gums away from the teeth and using metal dental tools to scrape off debris that has formed on the tooth below the gums. Gum tissue can also be surgically moved from one area of the mouth to repair tissue loss in another section of the mouth.
Laser gum treatment is a quicker and more comfortable option than traditional methods. The treatment settings can be carefully adjusted to the right depth and power to optimize cleansing of the area without damaging tissue, which helps prevent bleeding during the treatment and reduces tenderness during recovery. This efficient treatment allows the gum tissue to reattach to the teeth.
Benefits of Laser Dentistry
Some of the most beneficial parts of laser dentistry for gum disease and other oral health conditions include:
Less bleeding
Minimal damage to healthy tissues
Faster treatment
Accuracy and precision
Reduced chance of infection and discomfort
Smoother recovery
Less discomfort for patient and better overall experience
Advanced Dental Treatment in Harrisonburg, VA
At Rockingham Prosthodontics, lasers are just one of the many advanced dental technologies we utilize to deliver high-quality, comfortable dental care to our valued patients. If you're interested in learning more about our comprehensive dental services or advanced dental technology, please contact us today to schedule an appointment at our office!