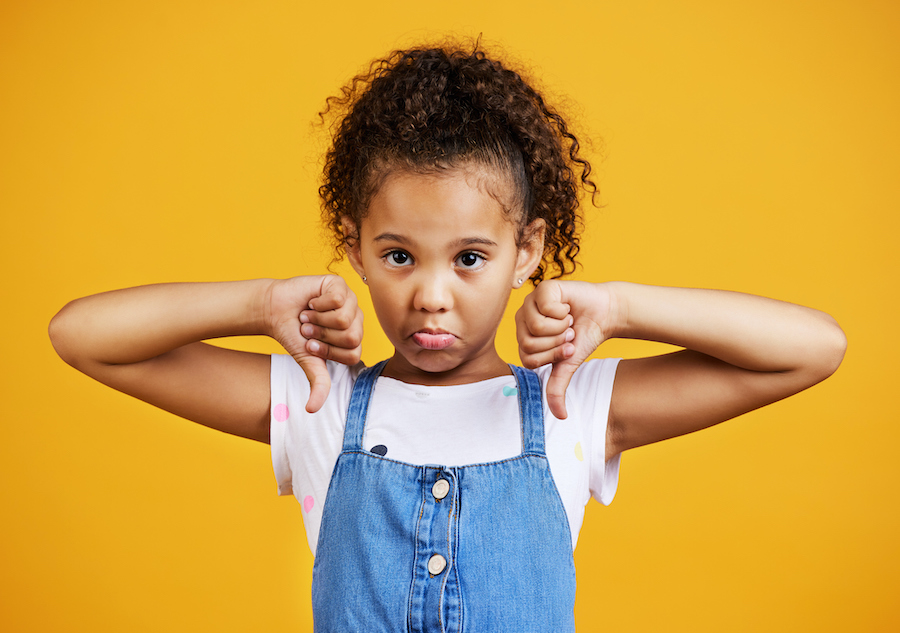 Home Dental Tools You Should Avoid
March 31, 2023 9:47 pm
It's important to brush at least twice a day and floss every day. Many people also use mouthwash, which can help prevent cavities and fight gum disease. What about other dental tools? Some can cause more harm than good. Here are four tools we do not recommend:
Plaque Scrapers
You may have seen plaque scrapers sold at stores. These are very sharp tools meant to scrape hardened plaque from your teeth, but they can also end up damaging your tooth enamel! They can push plaque and tartar beneath your gum line, which increases your risk for infection. Additionally, the sharp end can cut the soft tissues in your mouth like your tongue and cheeks.
Tooth Files
Have you broken or chipped a tooth? A tooth file is advertised as a way to smooth out jagged edges, but filing your own teeth is extremely risky. It's easy to file down your teeth too much and make the problem worse. If you ever break or chip a tooth, call our office to schedule an appointment!
DIY Fillings
While DIY filling kits claim to treat tooth decay or a lost filling, they're not safe or permanent. If you try a DIY filling instead of a professional filling, you risk infection, severe tooth pain, and even tooth loss.
Extraction Kits
Trying to remove your own permanent tooth is one of the most dangerous things you can do to your dental health. When a dentist removes a tooth, they have to loosen it first and use special tools. Sometimes, teeth have to be removed in pieces so nothing gets left behind. When you try to extract a tooth with a kit, you can leave broken pieces in your gums, which increases your risk for severe infection. You can also damage your jawbone and surrounding teeth, all while causing yourself a lot of unnecessary pain and trauma!
Safe Dental Care at Rockingham Prosthodontics
Some people try home dental tools because they worry that getting care from a dentist will be expensive. Our office strives to make our dental services affordable and accessible.
Rockingham Prosthodontics is proud to offer an in-house membership plan as an alternative to dental insurance. This plan includes all preventive services (like cleanings and exams) and a 15% discount on our other services, including advanced restorative care and cosmetic treatments! We have an adult plan (which offers savings of more than $380 off standard fees) and a child plan (which offers more than $420 off standard fees).
If you have any questions or want to schedule an appointment with Dr. Rigby, please contact us today!