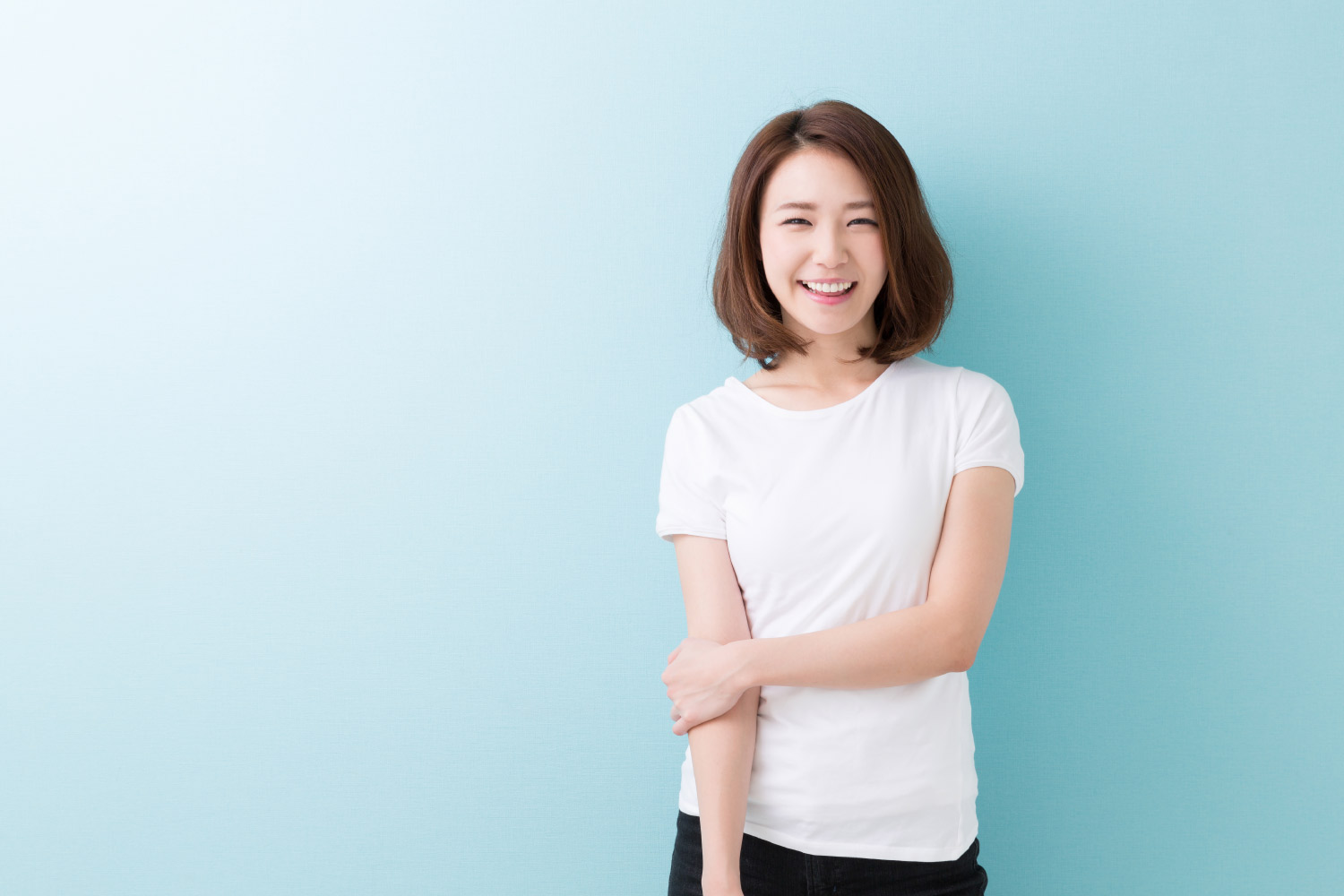 Are Veneers Right for Me?
October 31, 2021 6:53 pm
If you stare in the mirror for too long, you may notice some imperfections when it comes to your teeth. There is nothing wrong with wanting to improve your smile and look your best! Fortunately, with the help of cosmetic dentistry, like dental veneers, you can achieve that perfect smile you've always wanted.
What Are Veneers?
Veneers are tooth-colored covers that fit over the front of your natural teeth. They are made of durable, stain-resistant porcelain or tooth-colored resin. Porcelain is stronger and more durable than resin, but the latter is sometimes more affordable.
Are Veneers Right for Me?
You may be a good candidate for veneers if your natural teeth are healthy and you're looking for a permanent way to improve the appearance of your smile. You can get several veneers to transform your smile, a few to make your smile more uniform, or just one to cover a chip or stubborn stain.
During your consultation, we can discuss your unique dental needs and the pros and cons of veneers to make sure it's the right option for you. Sometimes professional teeth whitening or a Snap-On Smile is more within a patient's budget–and that's OK! Other times, restorative dentistry is the better option. For example, teeth that are severely damaged may need root canal therapy and/or a crown to improve its function. And gaps from missing teeth need to be filled with a tooth replacement, such as a bridge, partial denture, or dental implant.
What Can Veneers Do?
Veneers are a personalized way to makeover your smile. You can change a tooth's size, shape, and color by covering it with a custom veneer. Discolorations, splotches, streaks, irregularly shaped teeth, chips, and more can be hidden with a bright, natural-looking veneer. Veneers can also close small gaps.
Cosmetic Dentist in Harrisonburg, VA
If you are wondering the best way to enhance your smile within your budget, our team would be delighted to assist you. We invite you to schedule a cosmetic consultation at Rockingham Prosthodontics. Contact us today!